The 5 Most Common Home Emergencies and How to Deal with Them
by Boris Dzhingarov on Mar 8, 2020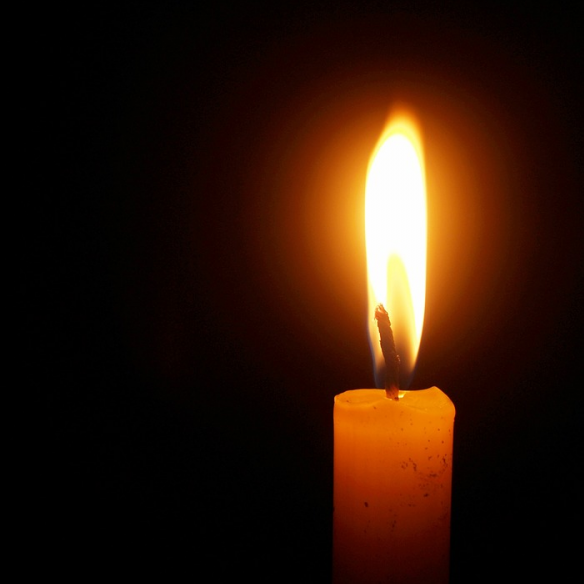 If you've lived in your home for many years or you're about to move into a new property, there are all kinds of household emergencies that can occur when you least expect them. Whether you live on your own, with your partner, or as a family, when disaster strikes, it's important that you nip issues in the bud before they become an expensive problem. With that in mind, here are five of the most common home emergencies and what steps you need to take to resolve the matter.
Power Blackout or Failure
In most cases, power failures are caused by extreme weather, meaning there isn't much you can do to stop this from happening. There are precautionary measures that you can take to get you through a power outage, such as by purchasing a generator or cleaning up hazards like outdoor furniture. You should also have the necessary supplies with you like torches, a radio, and gas-powered cooking equipment.
Blocked Toilet, Drain, or Pipe
If your shower drains and toilet are blocked, it's likely that this has happened because of what you're putting in there. Toilets aren't meant to handle anything other than what comes out of you, so anything else should be put in the trash. Shower drains can get clogged easily with excess hair, so to resolve this issue, you will need to unscrew the drain cap to get rid of the hair. If you aren't sure what to do, you can hire a professional plumber.
Damaged Roof
If you have noticed damage to your roof, sorting it out can be a costly affair. While some homeowners try and sort their roof out DIY-style, it's always best to hire a licensed professional. When severe weather strikes, your roof acts as the fine line of defense to your home, so if you have noticed any cracks, it's important that you act fast.
Kitchen Fire
The kitchen is regarded as the heart of the home for most families. If you spend a lot of time cooking, you need to be aware of all the hazards and dangers around you. If a kitchen fire occurs, you should never use water to put it out. Splashing the grease around will only make matters worse, so instead, have a look for a metal lid from a nearby pot and cover the fire until it dies down.
Gas Leak
If your carbon monoxide detector begins to sound, or you start to smell gas, it's important that you evacuate your home immediately. Once you have moved to a safe location, you will need to contact a gas company 24-hour helpline. They will send out a technician and deal with the issue. Remember, carbon monoxide can kill so you should never ignore the warning signs.
Your home should be the one place where you feel safe and comfortable, so if you experience any of the home emergencies listed above, acting fast and seeking help is essential.