Five Cheap Ways to Make Your House Break-In Proof
by Guest on Jul 18, 2013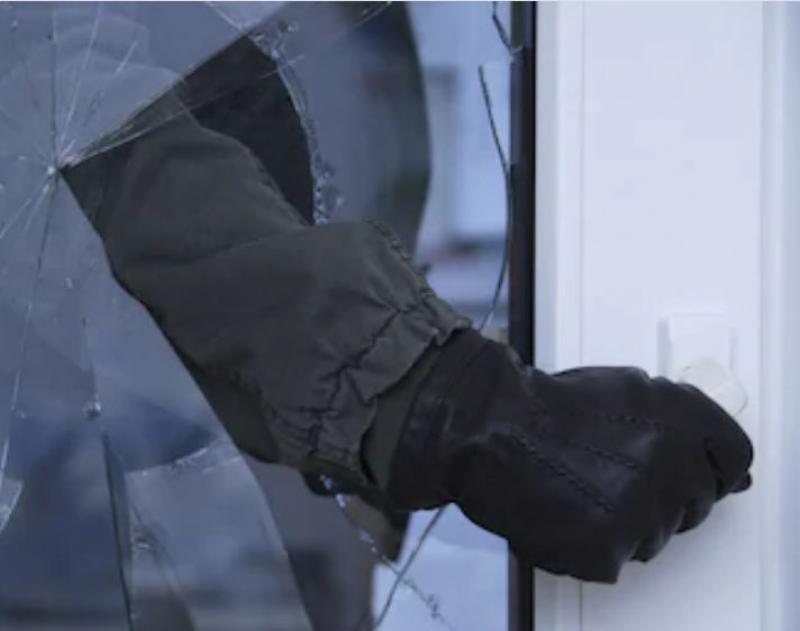 While burglary isn't what it used to be, it's not completely gone either. Rates in Ireland have fallen dramatically, but there are still about 100,000 crimes committed every year. A good chunk of them are break-ins. Fortunately, it doesn't take much to protect yourself. Since there are still many easy targets out there, all you have to do is make your home less attractive than your neighbors'.
Fortify The Gates
Put some trellis on top of an existing gate. Crooks hate them because they tend to be someone unstable - especially if you're trying to climb over them. If you get one with a lot of sharp edges, the odds are that the thief will snap it off on his way over and fall on top of it - something he probably doesn't want to risk.
While you're at it, secure any gates around your home, and fortify the alley. Don't put handles on the outside of gates because thieves can use them as footholds - it makes it easier to climb over your fencing.
Fortify The Front Door
If your front door looks tatty, it's an advertisement to come in and take whatever valuables lie within. Another sure-fire way to attract thieves is to have a lock with just one cylinder (i.e. Yale). Get a cylinder lock and a deadlock (i.e. a mortise). That will catch the thief's eye, but it won't be an invitation.
Get A Good Alarm
Alarms are underrated. Just having one isn't good enough. Spend as much money as you can afford. Don't' bother with dummy alarm systems. Thieves are wise to that. They'll also bypass cheap systems that don't do you any favors. For maximum security, get an alarm that allows you to monitor your home from your computer or mobile.
Choose a well-known company, and make sure you get one that secures every single entry point to your home - not just the front and back door.
Close The Curtains
Don't let thieves window shop before they decide whether or not to steal from you. Close the curtains when you're not home. It might be a good idea to close them when you are home too. You never know when someone might be watching you - monitoring your habits, and checking out what you have inside.
It doesn't take much. Even translucent curtains obscure most of your valuables. In addition to curtains, make sure your window locks are visible (and locked). Don't keep the key in the lock though. It defeats the entire purpose of having them.
Lock Up Your Tools
Keep a strong padlock on your shed. Flimsy locks can be busted off by a clever thief using a brick or large rock. Opt for a robust design that resists cutting - even with bolt-cutters. The stronger the lock, the better. Consider adding several locks to the door so that nobody can use a spade or fork to pry the door open.
Josh Hayward works as a home security consultant. His articles mainly appear on home security and home improvement blogs. For more ideas, visit the website.