How to Rejuvenate a Tired Kitchen
by Guest on Aug 28, 2013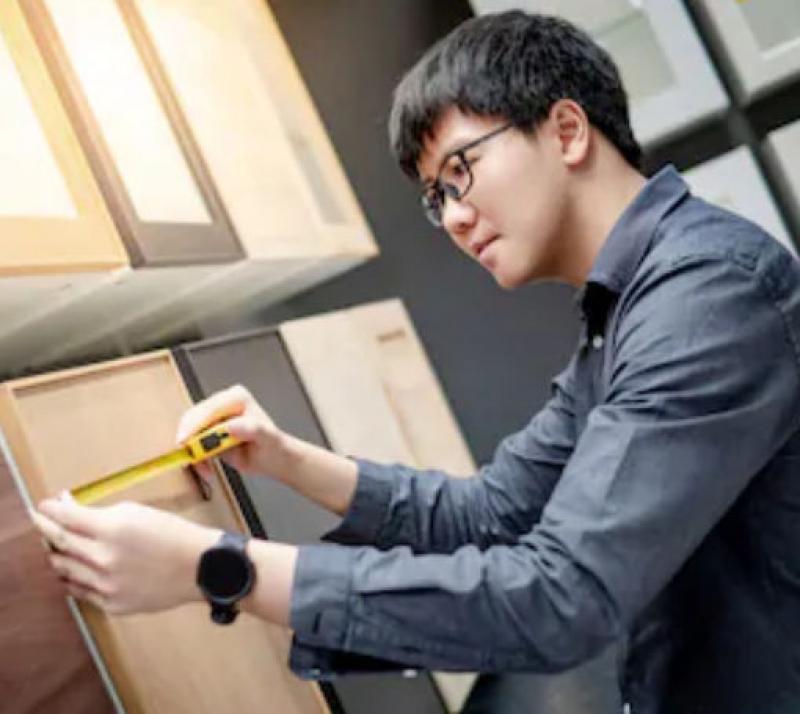 The kitchen is the heart of the home, but is your heart looking dated and worn? Most people dream about $100,000 kitchen design remodels, but few can afford to make such big changes in the kitchen. According to The Huffington Post, the average cost is just under $30,000, which is also out of the price range for many homeowners.
Luckily, you don't have to completely rebuild your kitchen to make a big difference. Just because you have a smaller budget doesn't mean you can't improve your kitchen and make it more useful for your current needs. Take a look at some of these simple ways to rejuvenate your tired kitchen.
Declutter
Clutter and disorganization are two of the biggest enemies of a beautiful kitchen. You can instantly make your kitchen look better by eliminating excess clutter. Get rid of anything that you don't use regularly. Clean out old cabinets, and if things aren't being used in the kitchen—don't keep them in the kitchen. Organize all of your dishes, cooking utensils, food, and spices to make it easy to find what you need quickly.
Refresh Cabinets
Since the cabinet faces are what you see the most of in your kitchen, they are one of the most important things to keep an eye on. You don't have to replace the entire cabinet if they are grimy, though. You can refresh yourself without much trouble. Try painting the cabinets a different color or switching out the knobs with something a little more modern. It doesn't take much to improve the appearance of your cabinets.
Refinish Counters
What you do with the cabinets you can also do with your counters. Some companies sell spray-on counters that can be sprayed onto the top of your current countertop if you cannot afford to replace the counter. Otherwise, changing the counter for better material, like granite, wood, or tile, will improve the value and appearance of your kitchen. Even just cleaning the counters with bleach will often make any countertop look cleaner and newer.
Replace Old Piping
If the plumbing in your kitchen is old, you will benefit greatly from installing new pipes. Aside from increases in functionality, switching out old plumbing can help you add value and additional use to your kitchen. You can even add additional pipe features, such as a pot sink, hand washing sink, or other additional water sources to your kitchen to make it more effective and useful for the kind of cooking that you do most. According to professional plumbers, updating the piping in the kitchen is a highly beneficial remodeling practice that will increase your home's value and improve its performance.