Reducing DIY Injuries: Woodworking Safety Tips You Need to Follow
by Guest on Nov 5, 2016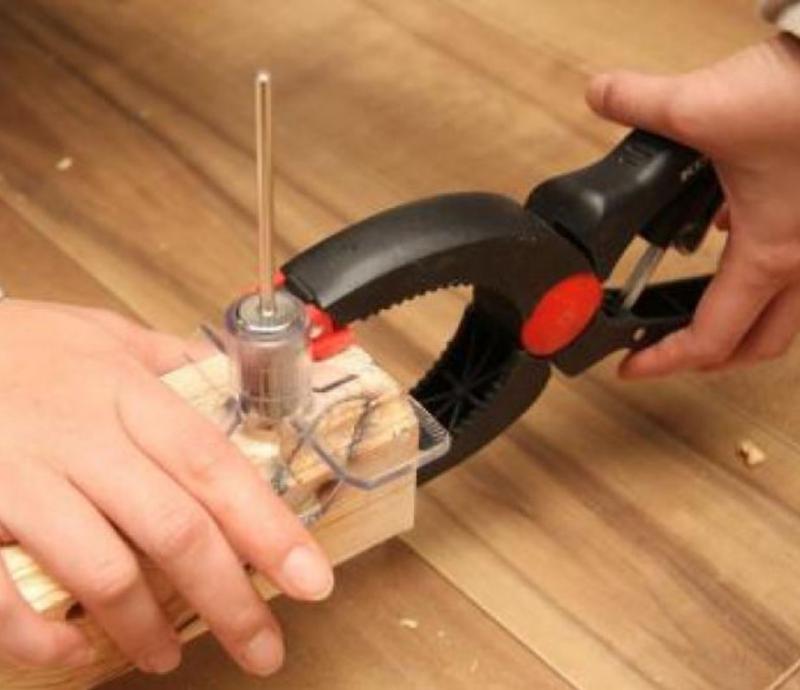 Woodworking is a great hobby that many people across the country enjoy. Building something from scratch with your own two hands is an accomplishment that is tough to beat. But working with the equipment can pose a serious threat of injury.
Whether you do it for fun as a hobby or if it's a full-time business, there are many ways to injure yourself in a shop. There are basic safety steps that every woodworker should take to ensure that they protect themselves -- and others -- from injury. Here are a few things to remember when setting up shop and working the wood that will keep yourself and others safe. If you do injure yourself, law firms can help you out.
Only Use What You Know
There are nearly 40,000 injuries each year from table saw accidents and an additional 11,000 injuries from planers and other such equipment. Many of these involve people who use the machines regularly, so you should know from the start that if you aren't familiar with a machine, you shouldn't use it.
Attempting to use a new or unfamiliar piece of woodworking equipment can result in serious injury, so only use those pieces of equipment that you have been trained on or have used before. If you must use a new piece of machinery, make sure that someone knowledgeable is present to give you advice and help you out.
Keep Your Work Area Clean
Sawdust and other debris can be a tripping hazard, so always make sure that your work area is swept and scrap wood and off-cuts are picked up and placed in bins. Slips and falls are a constant problem in woodworking areas, so do your best to prevent them.
You can also prevent slips and falls by wearing proper footwear. Non-slip shoes give you more protection than regular sneakers or boots. This will help keep you upright if you step in oil, grease or other possible slipping hazards that can be found in the shop. Also, make sure that you clean up any slipping hazards immediately, so you can avoid any possible injuries.
Keep Equipment in Good Condition
It may seem counterintuitive, but dull blades are more dangerous than sharp blades. This is because dull blades cannot do the proper job when cutting wood, and can cause jams or other problems that may result in injury.
Sharpened, prepared blades and other cutting devices are ready to slice through the wood evenly. Dull blades, on the other hand, can get stuck make you force the wood through, creating the possibility of injury. By keeping all equipment in good repair, oiled and sharpened, you can avoid accidents. If you are unsure of how to do this yourself, there are plenty of professionals out there who can help you.
Don't let the possibility of injury while woodworking prevents you from enjoying this great hobby. Keep these things in mind and stay safe.
Charlie Rowe is a construction site manager by day. He enjoys working on his woodwork and carving projects in the evenings and at weekends.