Best Smart Home Gadgets this Year
by Kira on Oct 27, 2015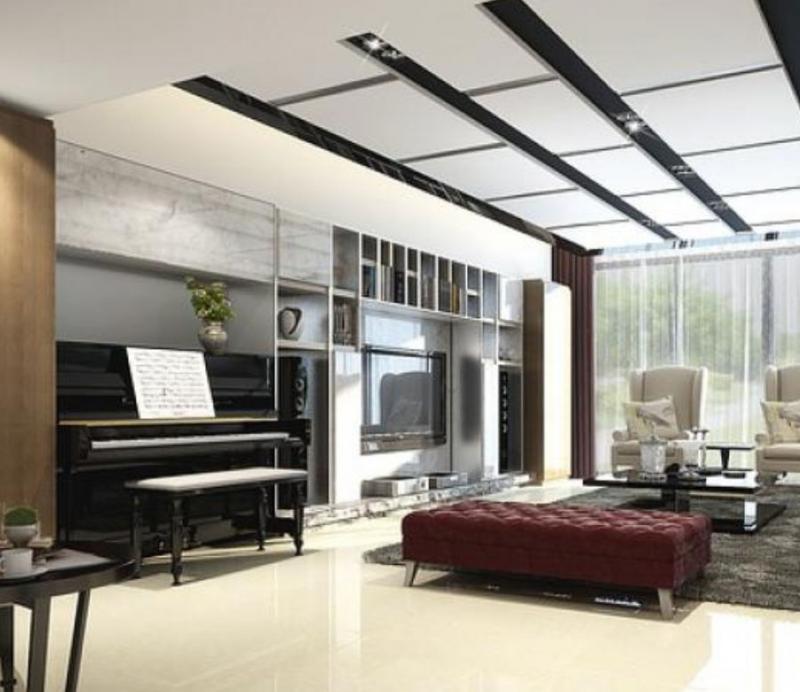 Whether you're planning time away from home or looking for a way to curb bouts of forgetfulness, technology has simple answers to keep your memory and home alive. Smart gadgets simplify tasks, provide home security, and transform the way we live. Here are 8 additional gadgets to help limit security vulnerabilities in the home.
Dropcam Pro
Everyone wants their home and loved ones to be safe, and this smart surveillance camera helps to achieve it. These cameras have all the options you need, and allow you to monitor your home when you're not there, via computer or smartphone app. This device lets you see who or what is lurking around, in your living room. The pro version upgrades from plastic lens to glass and adds a motion sensor to the body.
Nevertheless, sometimes more protection is needed in order to have better control over home security, and prevent emergencies. In that case, it is recommended to install a more advanced security system.
Sleep Number c2 Bed
This great looking and comfortable bed not only tracks your sleep habits, but also analyzes the data and gives you suggestions on how to improve your sleep. Both sides can be adjusted independently, allowing you and your spouse to get a great night's sleep. The Sleep Number c2 Bed also tracks your heart rate, breathing, and movement during sleep hours.
NuBryte
This simple to use console takes the place of your light switches and turns your lights on automatically, using a small built-in camera. All you have to do is enter the room. They can be added all across your home and networked together, providing hands free lighting everywhere. On top of that, the NuBryte can also be used as a security camera.
Ecobee3
This digital thermostat is great - not only does it control your heating and air, but it also allows you to place sensors in rooms with hot or cold spots and keeps the system on, until the right temperature is reached. It may also be controlled through an app on your smartphone and it's compatible with Apple's HomeKit.
Nest Smoke + CO Alarm
This smoke detector is easy to understand and use. It tells you what's wrong and it's speaks, instead of just beeping. When you are away, you will be notified about any problems by text, even when it's time to replace the batteries.
To keep it quiet, just wave your arm under the detector. It also works in union with Nest's smart thermostat.
WallyHome 
This device offers a great way to prevent costly water damage. Simply place the sensors where leaks can be most common (such as the toilet and sinks). It only takes one drop for the sensor to notify you about the problem. A handy app allows you to receive alerts while you're away and shows you all locations of the sensors, as well as the humidity and temperature of those areas. Installation of WallyHome is a great way to save money, considering the thousands you'd have to pay for water damages and leakages otherwise.
Stack Alba
Using embedded motion sensors, these futuristic light bulbs detect when you are in a room and turn on and off, accordingly. These bulbs also detect how much light is needed, and can work in conjunction with other smart devices, in order to provide more comfort and convenience to the user.
Leviton Humidity Sensor and Fan Control
Use this great sensor to keep moisture and mold out of your home! The sensor is wired to an exhaust fan, which starts to work when the humidity gets too high. It offers multiple customizable options, such as automatic timeouts and sensor sensitivity adjustment.
It's no second guess as to whether or not smart gadgets are the way to go for enhanced home security and simple reminders. It's up to you to decide which option to go for.