Warning! Are You at Risk from Asbestos?
by Rick Hill on Sep 1, 2016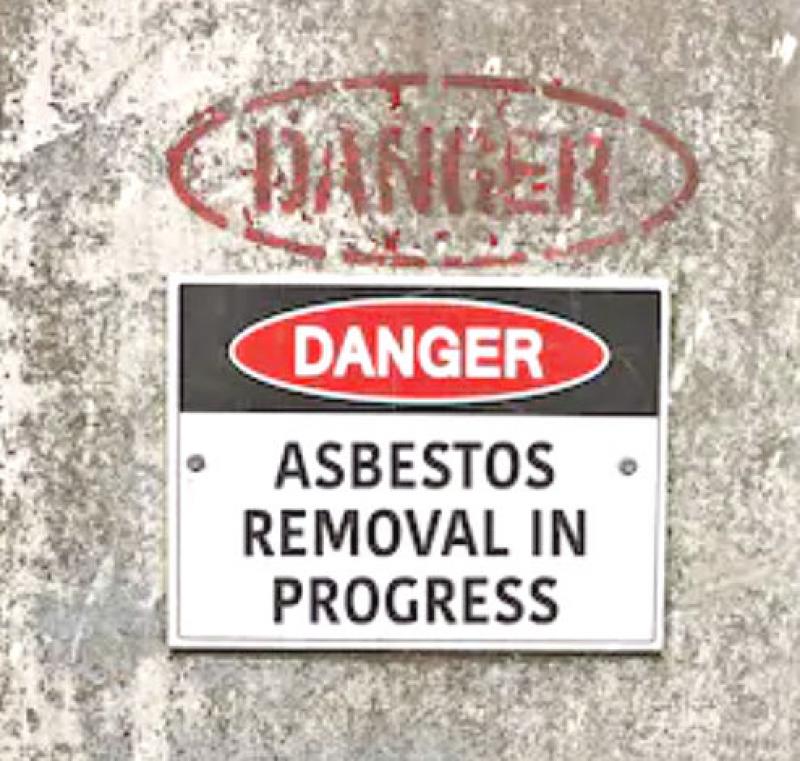 Asbestos was a popular substance that has been used in thousands of commercial and industrial properties throughout the world. The material was soon found to cause fatal cancers and was first banned in 1985 in the UK, and still used in some US products.
Since then asbestos cancer has killed over 4,000 people a year in the United Kingdom alone.
A significant number of these deaths are caused by the ignorance towards the risk and dangers of Asbestos. This article will explain the best precautions and steps that you or your employer can take to avoid any risk when dealing with asbestos.
Am I at risk?
Asbestos was used in commercial and industrial properties and was first banned in 1985. This data strongly suggests that any commercial or industrial building that is older than 10-15 years old, may contain asbestos.
It should be noted that just because your property isn't commercial or industrial, it may still contain asbestos. The issue is that it could be just about anywhere. As a general rule of thumb – If you are worried about asbestos in your home or workplace, it is always better to be safe and contact an asbestos surveyor.
Why is asbestos so deadly?
Asbestos is only dangerous when the material becomes damaged, and the fibers are inhaled. These fibers can lead to deadly diseases such as:
Asbestos Cancer (Mesothelioma)
Asbestosis
Lung Cancer
Diffuse pleural thickening
And much more.
Asbestos Surveys & Removal
If you are worried about asbestos in your property, you should seek advice from a professional. There are thousands of asbestos removal and surveying companies across the UK that can help.
Things to look for in an asbestos removal company:
Companies that provide you with a full, comprehensive report on the site.
Accredited / Award-winning companies.
Fully Licensed businesses that comply with the Environment Agency.
I have been exposed to asbestos, what should I do?
If the worst comes to the worst, and you're unintentionally subjected to asbestos, you should stop working immediately and follow the steps on the HSE guidance website.
Please note that you may also be eligible for an asbestosis claim – be sure to seek out a personal injury solicitor for more information and to discuss your options.