DIY Home Security Systems: The Basics You Need to Know
by Guest on Jan 18, 2013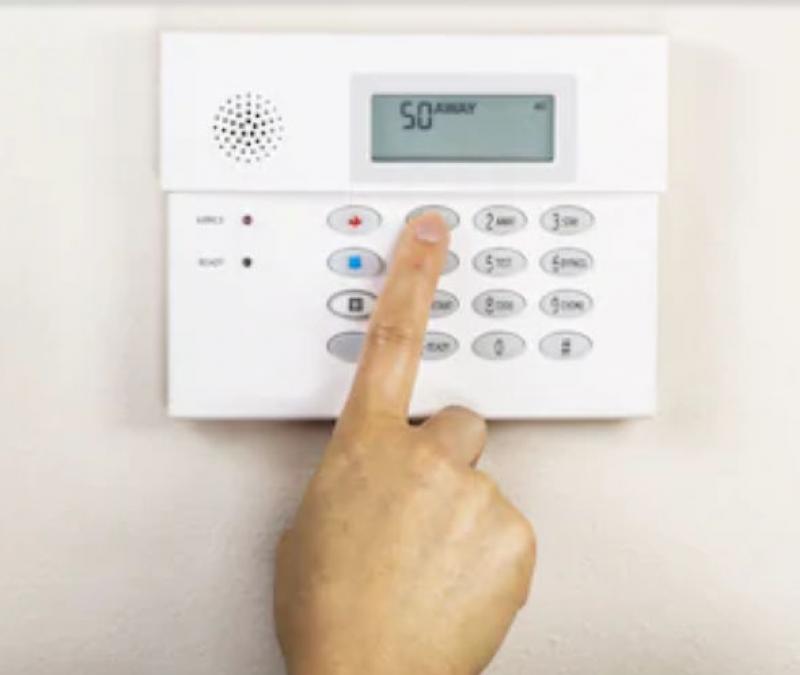 There are countless home security systems on the market today, which means choosing the right security system for your home can be a challenging task. This article will discuss different types of security systems and how they work to help you make an informed decision.
Electric Current Alarm System
This is the most commonly used type of home alarm. The system works by producing a steady current in the entry-ways. If an intruder attempts to open a door, the electric current will be cut off, causing the alarm to activate and create a loud noise. The system can also work silently, and each time there's an attempted intrusion, the silent alarm will notify the police. Electric current alarms can be placed indoors and windows in your home.
The major pro of this security system is its ability to monitor windows and doors while maintaining a steady current throughout your home. It's especially useful if you have small kids that you don't want to prevent from opening certain doors or entryways. The main disadvantage is that electrical currents and lightning are known to interfere with the system.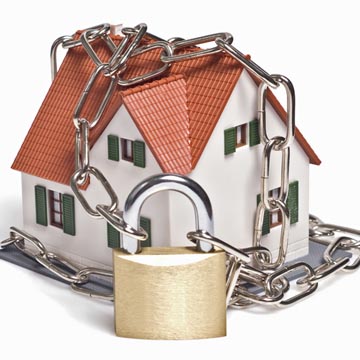 Wireless Alarm System
A wireless alarm system makes use of battery-powered radio transmitters and receivers that connect various components including cameras, motion detectors, central controllers, fire and smoke detectors and siren.
DIY homeowners can easily install this system. You can either buy a wireless alarm system online or at your local hardware store. The main advantages of using this system are that they're relatively easy to install, and you can pick your desired settings. The chief disadvantages though are that batteries may have to be replaced frequently, and there's limited space between cameras and sensors.
Monitored System
This is a paid security system that guards your home 24/7. By paying a monthly fee, your home can be monitored all the time. When the alarm gets triggered, the monitoring center is alerted, and they will check if your home and belongings are alright. The police will also be informed immediately in case of a security breach.
The major advantage is the 24/7 monitoring service provided by the call center. On the other hand, significant disadvantages include the costly price and the possibility of sneaky burglars cutting the wires and stealing your valuables.
Unmonitored System
This type of home security system triggers a loud siren indoors and outside the home once the alarm is activated. If you're not at home, the neighbors will be able to hear the alarm and call the police. An unmonitored system may also include flashing lights to let neighboring people know the origin of the alarm.
The primary advantage of the system is the loud siren accompanied by flashing lights which typically scare away burglars. You also don't have to pay any monitoring fee. Compared to monitored systems, the major disadvantage of an unmonitored one is that you won't know directly if your alarm sounds while you're away. For an unmonitored system to work effectively, your neighbors should be willing to report any incidents if the alarm is set off.
With these options, it's best to choose a security system that you think can safeguard your family and property effectively. Provide complete protection for your home not only by installing security systems but also by making sure that it's adequately insured. To find an independent home insurance agency, HomeInsurance.com helps customers compare multiple home insurance quotes.
Adam Vaught has a background in the home security industry. He enjoys providing tips and advice on the subject for a range of home security blogs and websites.