5 Home Security and Safety Tips
by Max Jeff on Sep 13, 2016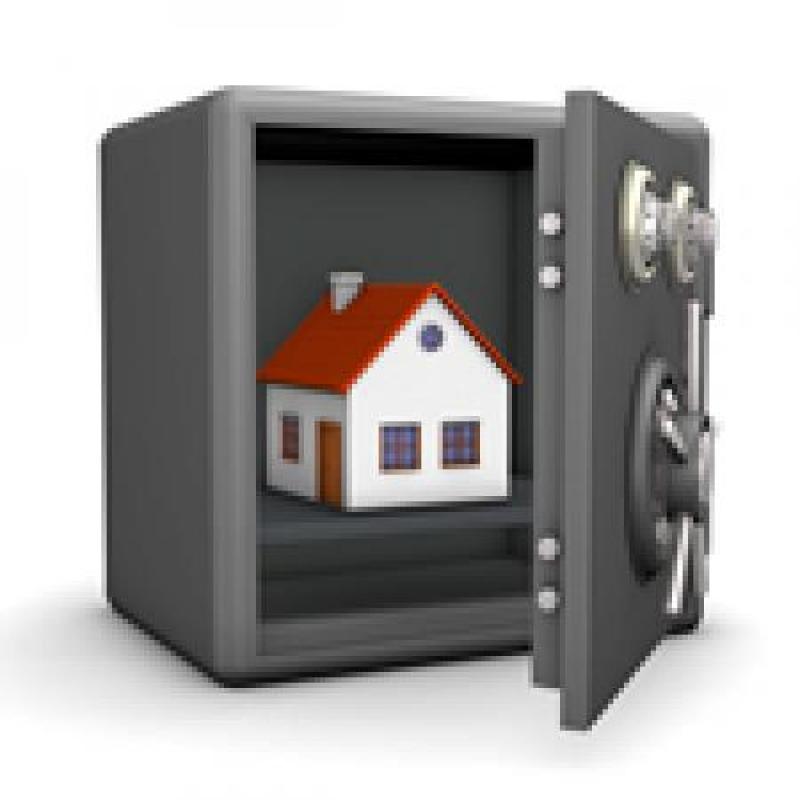 Ensuring the safety of your love ones is something that should not be taken just likely and certainly not be overlooked. Today we look at the top 5 easy home security tips home owners can carry out at home.
Ensure that your home windows and grills are secured and locked away. An unlocked window or grill is one of the easiest ways thieves can get into your homes without much effort.
it's always wise to have an eye on things going on at home when you are out. With the price of these wireless security camera being so affordable these days, consider purchasing a wireless IP camera to keep an eye on your little ones and nanny when at work
If you have significant amounts of valuables and jewelleries kept at home, get a quality home safe box that is fireproof to secure your valuables from home thieves and buglers. Consider getting a safe deposit box at the bank if your valuables and jewelleries mean a lot to you and your family.
Are you using high quality door and gate locks? If you do you already have them, considering getting good quality door locks and ledges. Low quality locks can be easily breached with simply lock picking tools.
As we move into the digital age, home security includes your home WIFI security. Insure WIFI passwords or weak WFI passwords will easily allow a hacker to hack into your home network and steal your online credentials.