Home Security Tips for While You are Away on Vacation
by Guest on Dec 11, 2012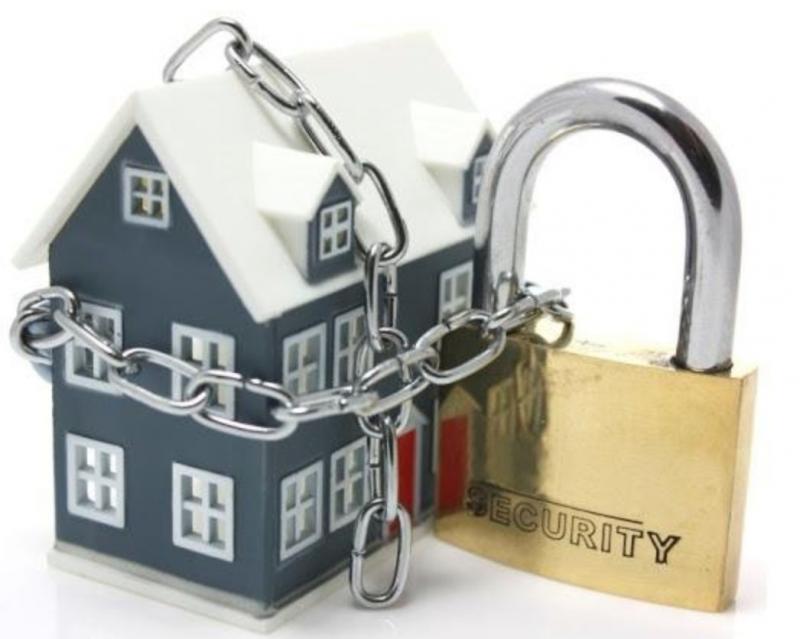 Constantly worrying about the security of your home while you are away is one of the surest ways to ruin your vacation. However, there are some simple steps that you can take to both relieve your anxiety and reduce the chances of someone breaking into your home while you are on vacation.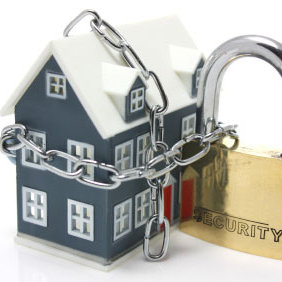 Eliminate Signs of Your Absence
To no one's surprise, burglars prefer to target homes when their residents are not in residence. As a result, if you and your family are headed out on vacation, then you should take care to conceal your prolonged absence as much as possible. Go through a list of the activities that you have to perform to keep up the appearance of your home and then consider how your absence will interfere with those activities. Once you have compiled a list of items that will begin piling up once you are away on vacation, go about resolving them and making arrangements with other people.
For example, if you have arranged for the daily delivery of newspapers, then you'll need to keep those newspapers from piling up on your porch. Although your first impulse might be simply telling your service provider to stop making those deliveries for the duration of your vacation, that might not be the best option because it tells the people at your service provider about your absence. Instead, it is better to make arrangements with someone you trust to pick up your newspapers. Similarly, you should also make arrangements with trusted individuals to pick up your mail to keep your mailbox from overflowing and to trim your lawn while you are away.
You might also want to invest in timers to turn on electronics in your home at set times. Setting the right times to turn your lights and other amenities on and off can build the illusion of your home being lived in.
Remaining Quiet
If you are going to go about making sure that the signs of your prolonged absence are eliminated, you should not waste that effort by telling everyone about your upcoming vacation plans. Restrict that information to only people who you trust and know will not go about blabbing. Similarly, if you are going to communicate your vacation plans to trusted individuals, make sure that you do it through relatively secure methods. For example, don't talk about it loudly at places where the people know where you live. Similarly, don't post your vacation plans on public online profiles, particularly if those same profiles are available to the public and provide enough information to figure the place of your residence.
Secure Your Home
Before you leave to go on vacation, take the time to secure your home as much as possible. Securely lock up your doors and windows, shut down your electronic devices, and put your valuables and key documents in secure containers. If you have the money, you should also think about installing deadbolts for entrances, a home alarm system, and perhaps invest in a safe for your valuable. You may also want to ask your neighbors to keep an eye out for visitors and to leave them the information needed to contact you.
Guest post contributed by Christian Westerberg on behalf of HomeInsurance.com. Christian is a freelance writer and a home security expert. He enjoys sharing his tips and insights on various home security blogs.