5 Reasons Why a Farmer Needs a Winch
by Martin Gracewell on Aug 9, 2017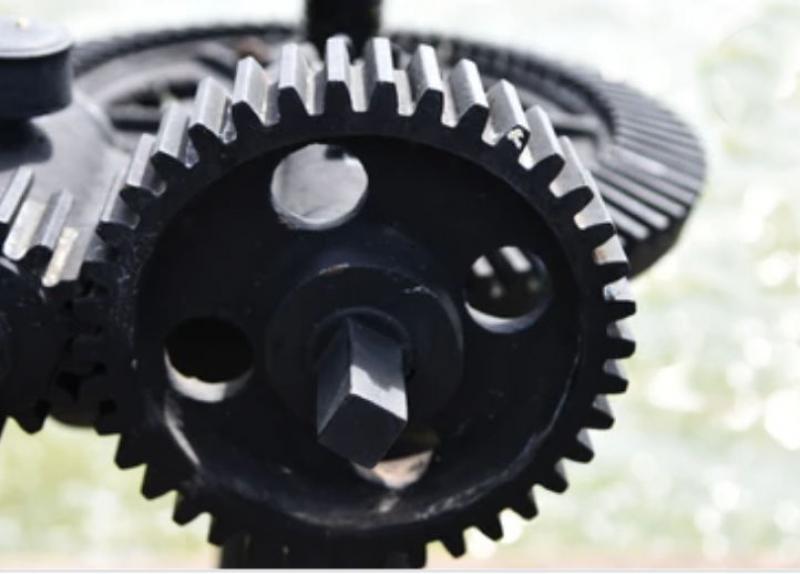 For most of us, a winch is something we use to pull a vehicle that is bogged down or incapable of movement for any reason, and while that is one use for a vehicle mounted winch, there are many other benefits to owning a mobile winch.
Here are just a few of the reasons why a farmer needs a winch:
1. Remove Rocks and Large Objects
Sometimes a boulder will become lodged between the axle and the back wheel of a tractor, and rather than spending time with a hammer trying gently to knock it out, simply wrap the winch cable around it and pull it out. This can also work for big rocks that are obstructing a pathway or track, and if you need some solid power to pull out a tree root, the winch could be just the tool for the job. For those who are not farmers, there might still come a time when you need such equipment, and due to the high cost, winch hire is the best solution, and by dealing with an established supplier, you can be sure of expert advice and service.
2. Vehicle Assists
All farmers experience bogged down tractors and trailers, and with a winch attached to the front of a vehicle, it is easy to pull the equipment out. Of course, you would require something heavy-duty, and by fixing it onto the front of a vehicle, you have the ideal mobile power unit that can be very versatile.
3. Fence Tightening
By attaching one end of wire fencing to the winch, you can slowly create tension and hold that while nails are driven into the fence posts, giving you excellent tensions, even through long stretches. Pipeline pulling can also make laying out irrigation lines a simple process, and with minimum effort, your lines are ready for connection.
4. Aligning Heavy Trailers
If you are on your own, it can be frustrating trying to line up a trailer to the connector, but with a winch, you can easily accomplish the task. A farmer might need to move a hay trailer a few meters, and rather than having to hook it up with the tractor, the winch can move it within a few minutes.
5. Lifting Solutions
With a secure overhead pulley, a winch can be used as a hoist, although you would have to ensure the weight limit is adequate, and also that the pulley fixing can take the weight. Some farmers have been very creative in how they use a vehicle winch, and when you consider it as a mobile power unit, there are many situations when that can be utilized in a farming environment.
If you thought a vehicle winch was for towing only, the farming community has made the best use of this ingenious invention in more ways than one, and it is a vital addition to any farm.