Tools to Repack Wheel Bearings
by Guest Post on Jul 8, 2013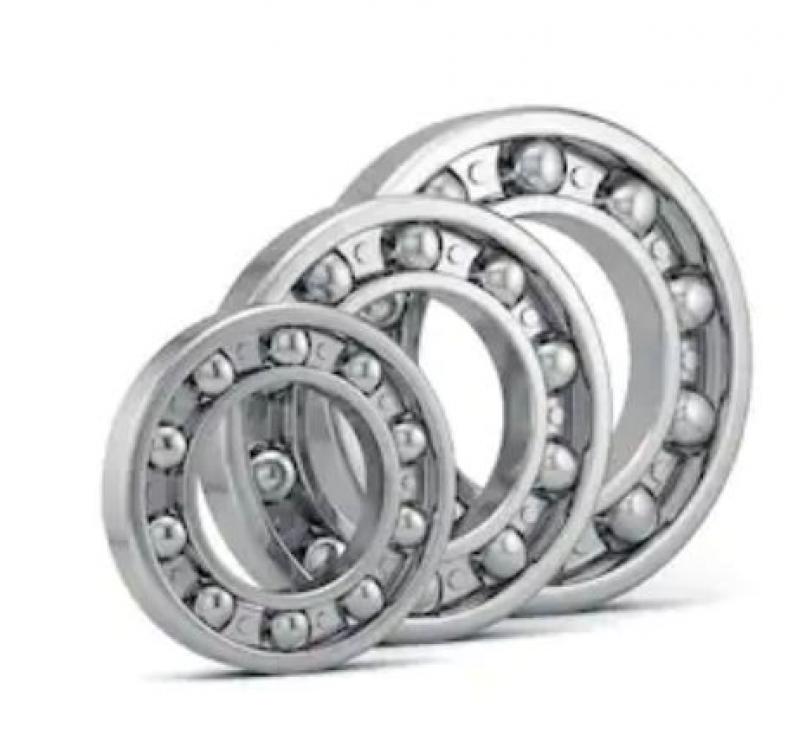 Wheel bearings carry the weight of a car, while at the same time ensuring that wheels run smoothly. All too often, they are neglected and subsequently seize up, potentially causing numerous major problems, if not serious accidents. For this reason, most car manufacturers recommend that wheel bearings should be cleaned; inspected for signs of wear and tear, discoloration (as sign of overheating) and so on, and repacking or, if damage is suspected or obviously present, replacement.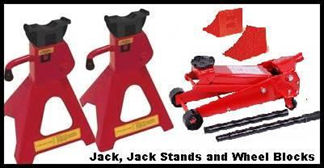 Often done as part of regular front brake services, repacking wheel bearings is not as difficult as it may sound, and it is often possible to undertake this job yourself. This, of course, is assuming that you have at least a little knowledge of vehicle repairs and the physical strength to perform this job. If in doubt, it is best to have this work done by an expert.
Naturally, it is best to have all the tools and materials you need ready at hand before starting. So what tools are required to repack wheel bearings?
To begin with, you need a jack, a pair of jack stands and wheel blocks, or chocks. These will enable you to raise the end of the car you are about to work on safely. For obvious reasons, it is essential to ensure you are on level ground before attempting to raise and secure the vehicle.
To remove the wheel, you will need a wheel brace or a suitable socket/ ratchet. If you happen to have a proper wheel bearing removal kit, use it by all means, but this is not absolutely necessary, as the job can be done just as easily with the help of the following tools: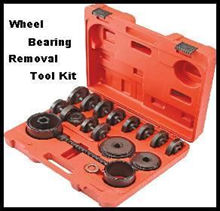 Channel locks and/ or large adjustable wrench
Pliers
Screwdriver
Driver tool for bearing race or punches in varying sizes
Hammer
Maybe a chisel
Socket/ ratchet set and/ or assorted wrenches
In addition, you will need a pair of safety glasses, as well as a suitable degreaser solution, a tub and plenty of clean rags for cleaning the bearings and races. You may want to wear rubber gloves to do this. It is, by the way, vital to rinse bearings and races thoroughly with water and dry them completely after using the degreasing solution, as it may otherwise degrade the new grease and render your bearings useless. Then, of course, you will also require a quality wheel bearing grease. As cotter pins and grease seals should not be re-used, you will also need to have a new cotter pin and grease seals.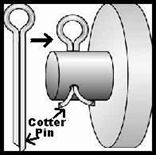 One of the main things to remember is that once the old grease has been removed, extreme cleanliness is vital to prevent dirt, grit and so on being mixed in with the new grease. Once the bearing has been packed adequately with grease, all parts can be reassembled.