Things to Do Before Buying a Blind
by Guest Post on Nov 5, 2014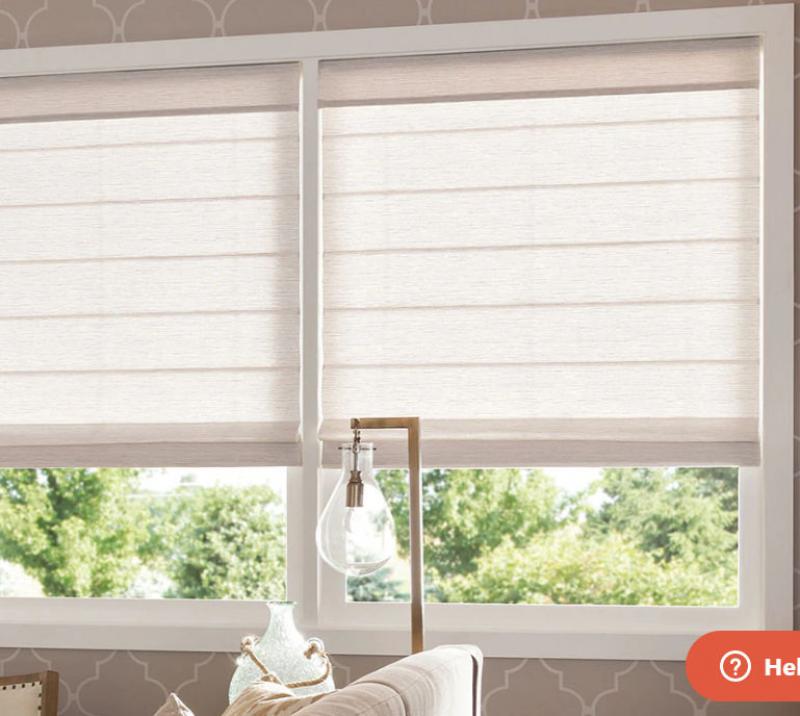 Blinds and shades have been very popular these days. They are used for aesthetic and practical benefits. More and more individuals are so into them right now and if ever you are one of these people, there are reminders that you have to check on shopping online.
Measure it top to bottom, left to right.
This may be the best time to utilize those tape measures and metric sticks. To avoid buying too short or too long shades, the key factor in obtaining the window size. Measuring the window from upper to lower part and so with the width will help the store on providing the shade than can truly fit your window.
 
Decide which color and materials to match the house interior.
Blinds and shades do have a lot of options to choose from. You can always mix and match the fabrics and hues of which window treatment you wish to have. Say, for example, you are to put a blind on the theater room; your choice should be something that will block the light. However, if you are to put a blind in the living room, and you wish to have a little sunlight then translucent blinds will help you. The colors should also complement the interior and accent of the house.
Decide if you want it cordless, corded, or remote-controlled.
It all depends if you have pets or kids at home, and the height of the window may also be a factor. Once deciding if you are going to go manually or on remote control, another thing to consider is the cost difference between the two. Manual ones are cheaper. When deciding if corded or not, consider if you have playful kids and pets that can get tangled with the window strings. If you have these joy bringers, then cordless blinds are for you.
Specify the characteristics you prefer.
Picking a color or the material of a blind is not enough. You might want to go into details like the type of blind or shade. There is a wide variety to choose from the traditional slats to honeycomb shades. You have the liberty to purchase what you want. Another thing is the texture, there are smooth ones and the crinkled types. Weigh which type will go well with your inner decorations. It is much better to think about it earlier than to cram by the time you need it.
Inspect for the functionality.
Blinds and shades may have general common capabilities but they also have unique features like insulation and top-down viewing. If you don't like getting cold during winter, then go for the insulated type. For those people who want total darkness at night and filtered light during the day, some blinds offer two-in-one light blockers. It is really up to you and your needs.

Most people are opting to blinds and shades instead of traditional curtains today. There is no point in questioning them, for the breakthrough in window treatments is truly practical and efficient. However, if you wish to buy one, you must be smart to lessen the chance of getting the wrong one. It is like guiding your lovely window on finding its soul mate.