Fitting Windows : Regulations You Need to Know
by Leona Zoey on Sep 5, 2014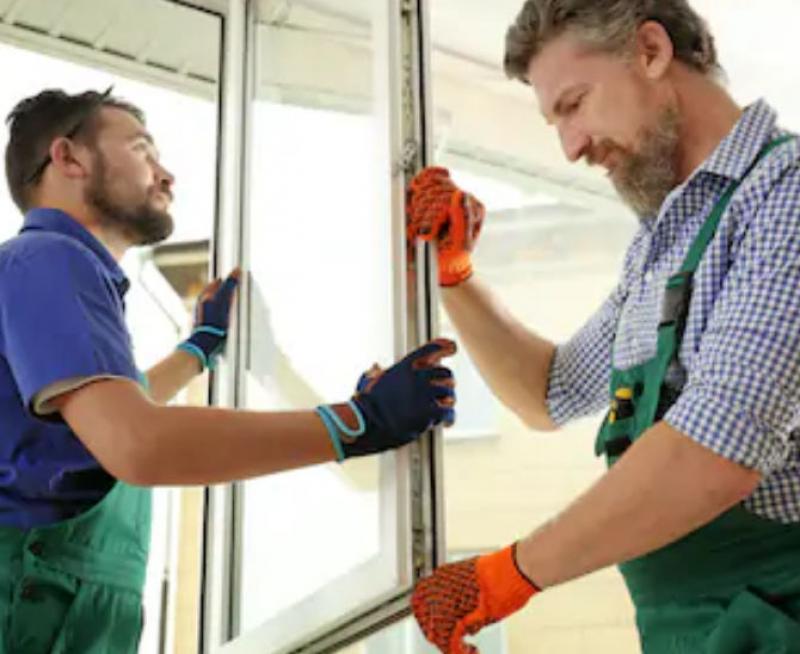 Since 2002, UK building regulations have applied to all replacement glazing, or "controlled fittings" as the law calls them – and it's made it increasingly difficult to gain your ideal windows.
Who'd have thought you'd have to wade through so much red tape for good glazing?
If you're in a listed building, for example, you'll have to gain consent from your local council for any major replacements or alterations. Adding to this, there's no way to avoid requests for planning permission – do that and you'll have the local council demanding an immediate reversal of all works.
But if you're in a non-listed building, the simple solution is to find a registered installer of double glazed windows. They can fit your windows without seeking approval from the relevant local authority.
Once that glazing's finished, you'll receive a safety certificate notifying you of the contractor's competency.
This Competent Person Scheme, as it's known, is the government's way of keeping you safe from those evil, mustache-twirling cowboy builders who'll pick at you for cash like hungry jackals, but it also avoids a ton of tiresome form-filling.
However, if you opt for an uncertified glazer, you'll have to seek approval from your local building regulator, who'll check for compliance and issue a certificate if everything is deemed above board.
Energy-efficient and fighting fire
Nowadays, windows have to be energy efficient, meaning they can't let heat out unnecessarily. Besides not being up to par with regulations, it's shoddy workmanship on the part of your glazer. After all, who wants a window that's letting in a draught?
The major concern, however, is ensuring your windows are prepared in the event of a fire. When those flames come licking up the walls, you have to ensure that your windows are suitably sized for an easy escape and that they provide ventilation to let smoke billow out.
There's no question that it's a lot of hoops to jump through and, especially if you don't have a certified installer, every jump could lead to you shelling out more cash for alterations or administration.
Like a regulatory tour guide, your ideal contractor should be able to go through the ins and outs of building work (really, this guide only skims the surface) and make installing new windows a chore you needn't be stressed about.
So, if you're stuck in a glazing quandary, the trick is to know the law – then the rest will fit neatly into place.