All You Need to Know About Pool Automation Equipment
by Bonnie Phillips on Sep 21, 2020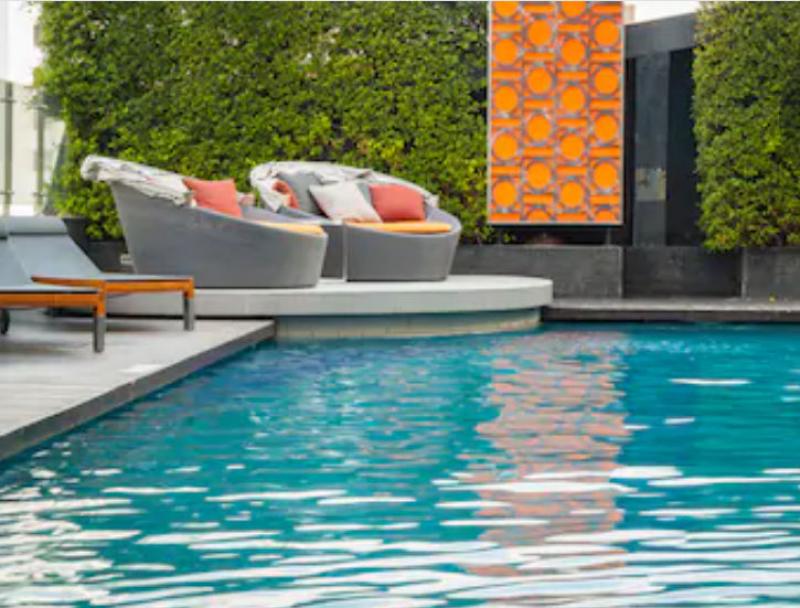 Before you arrive at your home, you thought you needed to relax in your hot tub. But because it requires time to heat up, you may be too tired to wait for it. But with pool automation equipment, you can start heating your pool from your smartphone. Yes, with the use of technology, you can now easily navigate or control the features of your swimming pool.
What is pool automation equipment?
Swimming pool automation equipment allows you to operate or control the functions of your pool and on schedules. You can control it from a pool pad or an app on your smartphone or any smart device. The functions include the heater, pump, lights, spas, and other water features. If you think this is complicated, it is not. It is easy to navigate.
What are the benefits of having pool automation equipment?
Modern pool automation equipment has the following benefits:
It will be convenient for you and your family to use your swimming pool.
You can automatically adjust chemicals.
You can choose to control it either or both from a pool pad and a smart device.
If applicable, you can monitor the levels of chemicals and saline.
You can always keep the water at the proper level all the time.
Turn the pool lights on and off while you are away.
Heat the pool in advance.
Connect other systems like your landscape lighting system, fountains, bubblers, pool cleaners, chlorinators, or a mosquito system.
Automated alerts can update you or the pool tech of any problem.
What is required when setting up pool automation equipment?
The things that you need to set up your pool automation equipment are:
Power supply – this will power the entire equipment.
Internet connection – this connects your pool system online and to your smart device.
Control hub – this is referred to as the heart of your equipment which controls the features and smart relays.
Pool pad – this is included in your system so you could control the equipment even without the internet.
What does it cost?
Pool automation equipment does sound fancy but it is not expensive for the ease it provides. The cost of most systems ranges from $1,500 and $2,500. The factors that affect the cost are:
The size and complexity of the pool
The brand and model of the pool automation system
Whether you prefer to use a smartphone and a control panel
The presence of a spa
Can existing pools automate with this control system?
Yes. Existing swimming pools can upgrade to this equipment. If you think you do not need it yet and want your pool constructed now, you can do so. This is simply an additional feature that you can install later on if you are ready to automate your pool. Also, you can add basic automation or go big depending on what you desire. Learn more about pool automation equipment installation from your local experts.