A Basic Guide to Maintaining Your Home's Foundations
by Boris Dzhingarov on Nov 9, 2015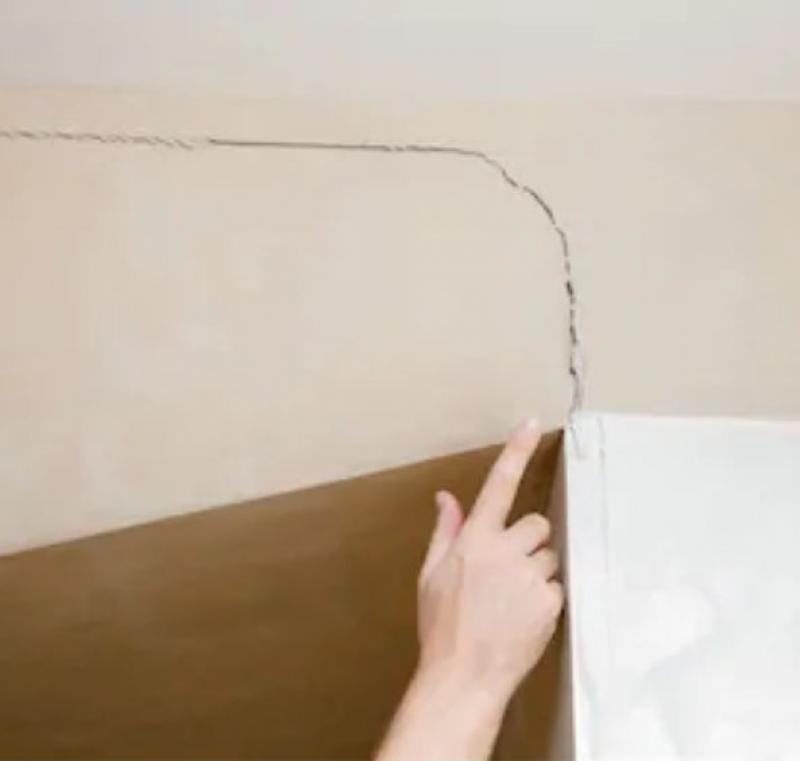 In most people's homes there is regular maintenance work completed on the fixtures in the house; the walls are painted or wallpaper replaced, floors are relayed, roofs are kept under good repair and any damage to brickwork is swiftly repaired. Though these are all important things in keeping your home structurally sound and aesthetically pleasing, they fail to take into account one of the most important structural supports in your home. The foundations are what keep your house standing and support the rest of the structure, yet they are often left unmaintained or checked. Here is a basic guide to why and how you should maintain your home's foundations.
Why is Foundation Maintenance Important?
As stated above, the foundations are the underpinning structural support for your home. Having solid, healthy foundations in place prevents the exasperation of other structural issues in your home. For example, if your home is prone to dampness, the foundations are the thing that prevents your walls from being attacked by water, which will, in turn, lead to massive structural issues. This is only one example of why it is so important for the foundations to be correctly maintained.
The foundations also directly affect several financial aspects of your home. Poor foundations can make home insurance more expensive, and when selling your home, they can greatly decrease the value.  Also, if the foundations of a home need attention, they can make an extension or structural work more expensive.
How to Check Your Foundations
When checking your foundations there are several ways to do so. Start with a simple visual inspection of the foundations.  Look for any foundation cracks, resting water or damp spots, any damp on the walls or any light which is visible where the foundations are. These are all simple checks which can be seen by simply going under your home and checking the foundations. Another list of visual structural checks can be found here with the renowned National Foundation Repair Association (NFRA) who are dedicated to promoting foundation maintenance and promote continued excellent standards across the industry. These checks are as simple as checking for cracks in walls, floors becoming unlevelled and difficulty opening doors and windows. Continued dry spells, or drought, can affect the soil around your home so it may alter the structure of your foundations so being extra diligent during the dry season is vital.
What to Do if You Notice Damage
If you notice damage, do not attempt superficial repairs yourself as this can cause more damage or mask over the problem and not truly deal with it. The NRFA approves local companies that carry out work to a high standard. They may recommend a variety of work to ensure your foundations are maintained to a high standard such as piers if there is natural standing water or house leveling if foundation flaws have caused the walls to slightly drop.
Though foundations are often overlooked as a part of the continued structural upkeep of your home, they are important. By using professionals, you are protecting your home from structural damage and yourself from losing out financially in the long-term.