All You Ever Wanted to Know About Landscape Design Professionals
by Guest on Sep 5, 2015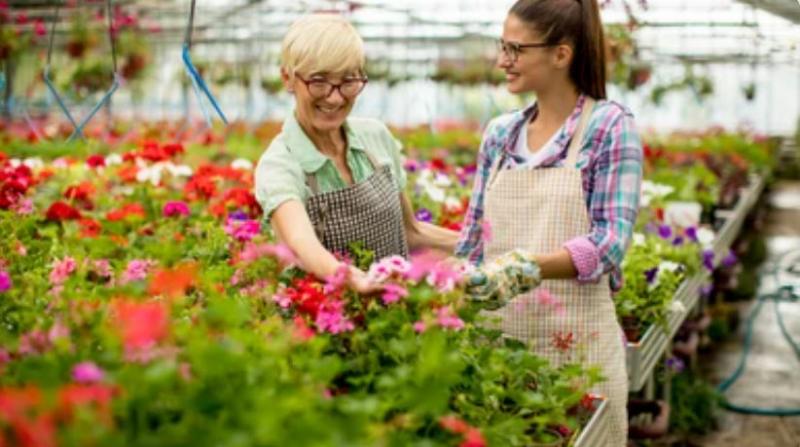 One important aspect of home décor and aesthetics is landscape. You need to possess sound knowledge of design principles, outdoor structural elements, and plant materials to come up with an appealing, functional, and at the same time creative landscape design. A landscape installation could be extremely challenging and complicated at times. Designing outdoor lighting, irrigation systems, patios, and stone walls would require professional attention and advice.
Need for Hiring a Professional
Some people would enjoy designing and installing a landscape project on their own. Some others would desire to have it done by professionals. The professionals, who would be transforming your dreams into reality, would be horticulturists, garden designers, or even landscape architects.
Garden designers would be using plants and other such elements for designing and constructing outdoor space. The primary reason for hiring a garden designer is for ensuring certain practical guidelines and industry standards are adhered to while developing the plan. Amateurs or the novice would find it extremely confusing to follow established guidelines for driveways, sidewalk widths, decks, and seating walls.
It would be extremely cumbersome for the novice to keep in mind the wide variety of plants and their utmost growth potential. A lot of information regarding landscape designing could be gathered from the official websites of reputed landscape design companies. However, the landscape designing tricks vary from situation to situation. The task should better be left to the experts as a qualified landscape designer would have a sound knowledge about design standards and plants and he would know the best way to incorporate individual desires and preferences within an overall landscape design.
Kinds of Landscape Designers
There are several kinds of garden designers in the USA. Their degree of training and experience are said to vary. It is vital to know and understand the kind of garden designer and the kind of service to be expected. Every US state is said to follow different licensing laws which determine exactly what a garden designer could be called also, when and under what circumstances they would design landscapes.
A Landscape Architect
A landscape architect has a solid educational background and a college degree from an affiliated university, passed a registration examination, and worked under the guidance of another experienced and qualified registered landscape architect. A landscape architect possesses basic training in construction, engineering, basic design, and plant materials as per personal interest and aptitude and also, experience. A registered and experienced landscape architect is well-trained for managing engineering issues. They possess reasonable architectural knowledge, which could prove to be useful when designing decks or patios.
A Landscape Contractor
A landscape contractor could be having a college degree, but it is not mandatory. Landscape contractors are known to have wide experience in the installation and maintenance of landscapes. Their aptitude would slightly differ from that of a qualified landscape architect. Mostly their design knowledge would be restricted to what they have come across.
A Landscape Designer
A landscape designer is usually said to possess solid college training. He is likely to work for a garden center or landscape contractor. The fees charged by landscape designers are actually lower as compared to the registered landscape architects.
A Garden Center
A garden center may provide design services to clients. They may or may not possess a college education and training. They don't need to be fully trained professionals. Big garden centers are known to employ landscape architects on a full-time basis to act as advisors to aid all sales staff. Landscape architects also, help in big projects. Fees seem to vary.