The Ultimate Guide on 5 Common Laundry Mistakes and How to Avoid Them
by Guest on Aug 1, 2021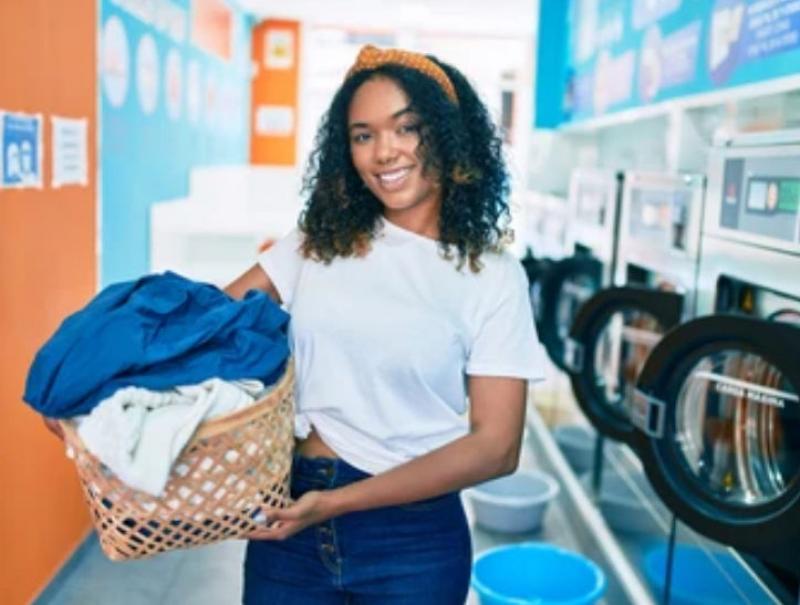 Most people are not aware of the proper washing techniques and every day some spoil their clothes because of various laundry mistakes. Some clothes don't need regular washing as they're not too dirty, and some jeans, sweaters, t-shirts, and require 1-2 wearing before washing.
On the other hand, the undergarments need regular cleaning and laundry, so all these things are essential to remember while doing your laundry. However, here are a few mistakes that you need to avoid while washing our clothes:
Allowing Cloth Shrinkage
Heat may lead to shrinkage on some certain cloths of fabrics. It can make an extra large cloth turn into a small sized one. However, you can avoid this common mistake on laundry by setting the right washing temperatures.
Don't set the washer temperature too high. Also, don't leave your clothes too long in the dryer since that can lead to shrinkage. To restore the original size of your cloth, gently stretch it while soaking it in water at room temperature. Besides, to prevent this to happen in the future, wash your clothes in colder temperature and line-dry them if applicable.
Using Excessive Detergent
The fact is, too much suds can hold dirt drawn from clothes and get stuck in areas that won't easily rinsed, such in below the collars, leading to a buildup of bacteria. The solution is to use only half the amount of laundry detergent that you usually do, then slowly increase its amount if your clothes aren't coming out as neat as you want it to be.
On the other hand, the exception is if you have hard water, you might need more detergent than you're using. Hence, consider checking the advised amount for hard water on the bottle of your soap.
Being Careless with Bleach
Everyone indeed wants their garments to be sanitary. It's a reasonable concern, especially if you're using a laundromat. However, while bleach is excellent for eliminating germs, it can damage your precious clothes if you're not careful with it.
Thus, don't use chlorine bleach with your colored shirts as it can damage and fade colors. Instead, opt for oxygen-based bleach or also known as all-fabric bleach which is less corrosive, safe for colors, and environment-friendly.
In addition to that, make sure to understand the washing instructions for your clothing and observe the labels. If you're not sure, try to bleach a small section to ensure you're happy with the outcomes.
Leaving the Dryer Stained
Even though you leave the lint filter emptied after each use, lint can gradually build up and clog the duct. Hence, make sure that your dryer is not clogged, though it usually takes an hour or more to dry a load.
You can detach the hose from the dryer once a year and roll along brush to push out the built-up lint. More so, scrub the lint filter with a bit of detergent and a small toothbrush. Rinse, and air-dry thoroughly.
Ignoring to Put Clean Clothes Immediately
Well, hanging or folding out your clothes fresh from the dryer while they are still warm, indeed removes those hard creases that will otherwise inevitably set in.
So once you place those piles onto your bed, make sure to put away those clean clothes immediately. It's tempting to leave them in the dryer, but if you don't have time to fix them away then, give your pants and shirts a quick shake so folds won't set in and place them flat one on top of each other until you can have the time to fix them up.
Takeaway
Doing all the laundry seems like a simple assignment. You just put all the soiled clothes into the washer, add soap and turn it on. But some laundry mistakes can damage your clothing easily, or worse, damage your appliance.