Great Points to Know About the Convection Microwave
by Guest on Mar 29, 2011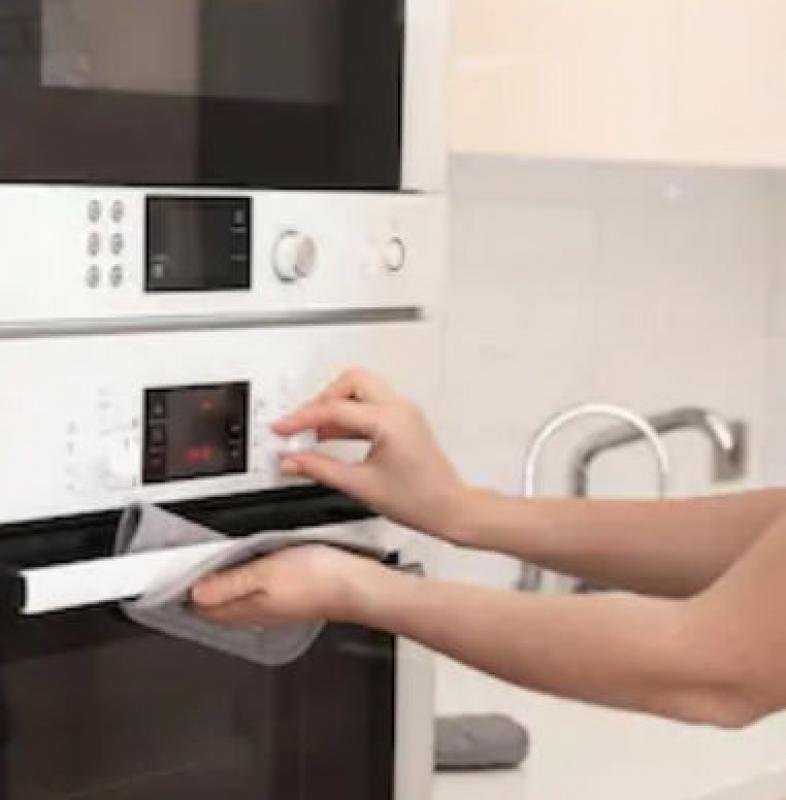 When you hear the term 'convection microwave,' you may think you heard wrong. After all, most people have heard of a microwave oven, and most have also heard of a convection oven. What is a convection microwave? It is actually an amazing appliance that combines the convenience of fast cooking that a microwave has with the even cooking that one gets from a convection oven. This combination oven allows one to bake, roast and broil in ½ to 2/3 the time it would take in a regular oven. The convection microwave also gives you browned and crisp textures that you cannot get from your old microwave.
Some convection microwave ovens offer three cooking modes. You can either use just the microwave setting, which is great for defrosting, warming, or re-heating or you can use the convection setting, which is used for baking or roasting. The third option on a convection microwave is to use both cooking methods at the same time. The benefit of this is that the microwaves can defrost the frozen food while the heating element is getting up to the proper temperature for the hot air circulation. The convection microwave also allows for quicker cooking of meats, which means that the outside will be lusciously browned while the inside remains moist and juicy. Having these options on a convection microwave increases your cooking versatility.
With the way the world seems to get busier all the time, it is nice to know that quick, good food is at your fingertips with a convection microwave. No longer will you need to skip breakfast because it would take too long to heat up the oven, you simply use your convection microwave instead. For families that are busy after school, you can be glad to know that your children can create healthy after school snacks and cook them in your convection microwave. You can also prepare evening meals with your convection microwave in a minimum of time so that everyone gets a chance to eat before rushing off to the next activity. Quickly cooking certain foods has also been shown to preserve certain nutrients such as vitamins and minerals. By using a convection microwave you will be able to have healthier meals in a short amount of time.
If you love to bake but think you don't have time, a convection microwave will give you the time you need to do the baking you want. The hot air will circulate and allow your baked goods to cook evenly so that they turn out right every time. The speed of the convection microwave will help you juggle your time so that you can always pop in a batch of cookies.
There are many models of convection microwave ovens with a variety of features available. You can ask a sales associate to help you understand what the features are and how they work. This way, you can choose the convection microwave that best fits your needs as well as fitting into your budget. These great points about the convection microwave will help you in your decision.