5 Important Considerations when Buying Lawn and Garden Sprinklers
by Guest on Aug 26, 2016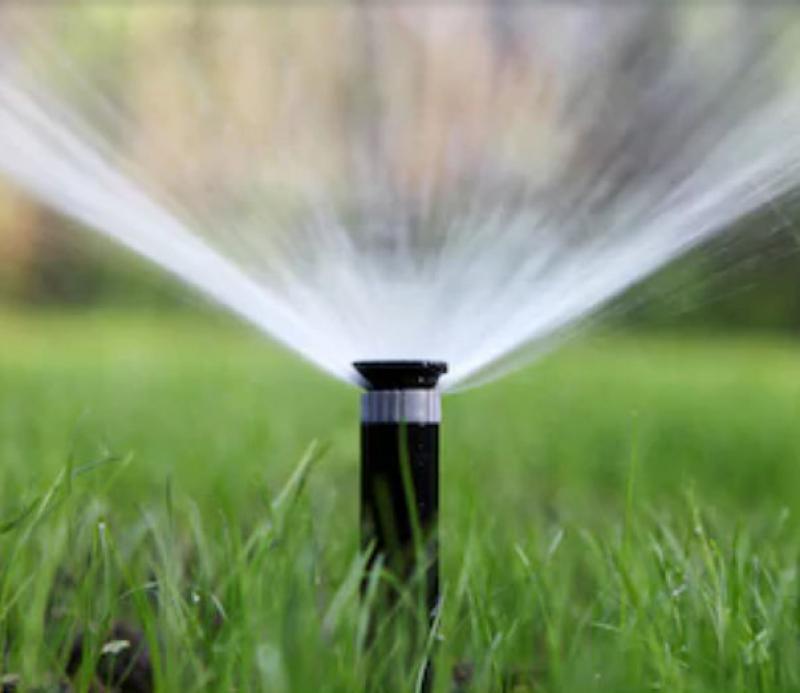 You cannot own a garden and own up to zero maintenance efforts. You have to get dirt on your hands and feet once in a while. Because of this necessary and self-inflicted trouble, you will have to go the extra step and buy equipment that will somewhat simplify the whole maintenance, allowing you to strike a lifestyle balance.  The best lawn and garden helper has to be a sprinkler. You must, however, choose the right sprinkler for maximum benefits.
Keep in mind the following considerations before or when buying a sprinkler:
1. How the sprinkler operates

Even if you have an inclination towards old machinery and manually handled equipment, a manual sprinkler isn't one of these toys. Imagine waking up at odd hours of the night to turn on the sprinkler or worse yet, forgetting about it. To avoid this, ask for recommendations and reviews on automated lawn and garden sprinklers.

Most manufacturers have embraced technology. There are automatically timed sprinklers, landscape lighting systems, backflow preventers as well as automated irrigation and water filtration systems. You can therefore relax and have the sprinkler irrigate away!

2. Garden size

This is a nitty-gritty that you can easily forget. Essentially, garden sprinklers are designed differently to suit different garden size needs. Some of the sprinkler spray ranges include 950-2400sq.ft, 300-3700sq.ft, and others giving maximum coverage of 5800, 9800 and 13500sq.ft. With your garden size in mind, you will be able to buy the right sprinkler.

Purchasing a sprinkler that gives minimum irrigation effects on your garden will only lead to an ugly outcome. In some cases, it can destroy your home's hardscape. Factor in the angle of rotation of the sprinkler head.

3. Consultant's advice

It is always important to get input from the experts. Even when you are designing a do-it-yourself project, get input from a renowned lawn sprinkler company. Their expertise and experience in the design of the sprinklers as well as installation, maintenance, repairs and servicing will help you in getting better deals.

4. Complimentary services

The best complimentary service from a sprinkler would be pest and rodents repulsion. The latest garden and lawn sprinklers have high-tech features that incorporate motion sensing. You can get one of these if your garden has pests or as a way to keep away rodents that could eat your vegetables or step on the flowers. This is an important feature to consider in enhancing the aesthetic value of your home and garden.

5. Budget

This has to be incorporated into the landscaping ideas. As you think of the plant palette for your garden, the resistance to animals and drought, foliage, flowers and edibles, regulations and gardening policies, factor in the cost of the sprinkler. Go for a sprinkler that will offer the best services at a reasonable cost.
You should also consider the aftersales servicing contracts and maintenance agreements. The whole project should give good value for the money spent.
In summary, there are many lawn and garden sprinklers in the market. Talk to the contractor or the architect and designer because they always have contacts and references of the best companies supplying sprinklers. Accept the proposal and company's invoice only after you are satisfied with the features offered and the benefits that you will receive.