DIY Storage Improvements
by Guest on Sep 23, 2011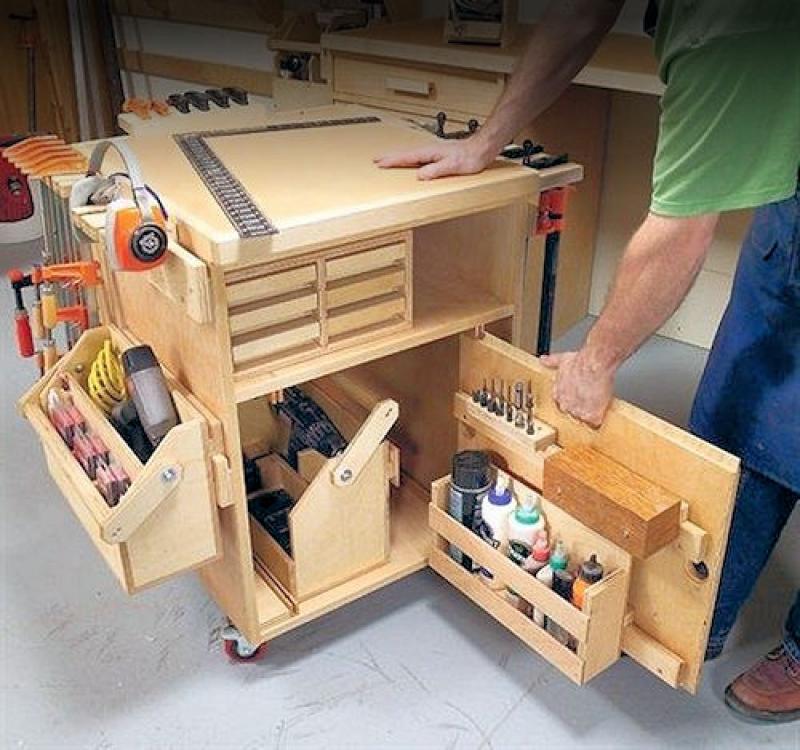 One of the best improvements you can make to your home with some basic joinery skills is an increase in the available storage. Most homes run out of room for stashing their belongings, and clutter is one of the things which spoil the interior design looks we are trying to create in every room. The best way to prevent being over-run is, of course, to have a good clear out on a regular basis and be ruthless about what you keep. If it hasn't seen the light of day for years then the chances are you don't need to hang on to it.

Shelving is a great starting point to make an impact on the situation. Shelves are easy to assemble and install and can be decorative too. Choose a style that fits the décor of the room and make the most of available wall space above beds, in corners and besides other furniture. Read the instructions carefully before you start the project and always use a spirit level to avoid disaster! Cupboards are a bit more adventurous but the fitted variety that is built around a basic frame attached to walls, the ceiling and floor can be relatively simple to build. Fit-out the interior with all your requirements from shelves to hanging space, a computer table and even somewhere to house all your shoes. Close the doors on the lot and benefit from a mess-free environment.

Mattresses don't get away unnoticed either, make the most of under-bed storage by purchasing or making roll-away drawers to fill the available space. Always choose a covered variety as the amount of dust underneath the average bed is not something you want mixing with your belongings. In this way, you will keep the spare duvets and winter jumpers in excellent condition and protect them from damage.