Upgrade Your Mattress for a Good Night's Sleep
by Sophie Fenns on Jul 8, 2016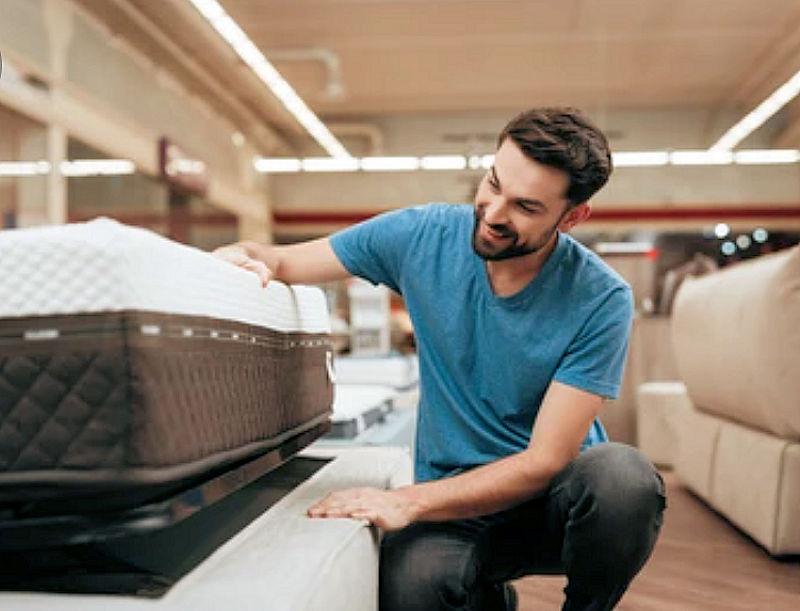 Many people make the mistake that you should only buy one mattress in your lifetime. Wrong! It's important to make sure your mattress stays fairly firm and doesn't sag completely in the middle. Why not think about upgrading your present mattress soon for a good night's sleep? Do a little research before buying a new mattress and take into account:
The density of the foam filling
Memory foam layers and thickness
Great deals offered by some retailers
Warranty coverage
There are also many top mattress brands to choose from, so take your time before buying. Why not check out online websites too? There's plenty of advice, tips, and hints to consider when renewing your mattress.
Mattress brands you can trust
When it comes to the brand of a mattress, there are so many to choose from, it can be quite a daunting task. What you need from a mattress is:-
Comfort
Eco-friendly material
Affordability
Why not treat yourself to a luxury mattress that has been manufactured using plant-based foams and high-tech material? It's probably worth it, in the long run, to spend a little extra cash on a mattress brand that has a good name, is within your budget, and has a plush firmness. Keep an eye out for special offers, deals, and discounts as this could save you a bit of money.
High-end brands of mattresses usually have many layers of foam which can, in turn, prevent sinking, improve airflow, pressure distribution, and breathability. The base layer of a mattress should be supportive and have a good foundation to create an overall feel of a soft surface. Mattress covers should also have a Greenguard certified fire sock that wraps around the foam layers which are free from harmful chemicals and flame retardant.
Adjustable bed frames for your mattress
Adjustable bed frames are becoming very popular for their convenience and comfort. Raise your bed as high as you want or lower it to go to sleep. Your mattress will be adjusted too whether you like to read, have a coffee or watch TV. There are also many health benefits in adjusting a bed frame and mattress for instance:
Relief of sleep apnea and edema
Helps with acid reflux and breathing difficulties
Can reduce snoring, muscle pain in the back, neck, or shoulders
Bed frames that can be adjusted are durable and easy to operate either by electrical switches or mechanical parts. A branded mattress on top will go with the flow and be comfortable whether raised or lowered.
Take a look at online reviews
Online reviews provide ideas and thoughts about the best mattress brands to buy. Many people want value for money products and click on the net to find out more about big purchases like mattresses. High-quality manufacturers appeal to shoppers especially if they are going to fork out quite a bit of cash for a new mattress.