Tips on Choosing Master Bedroom Furniture
by Guest on Feb 4, 2013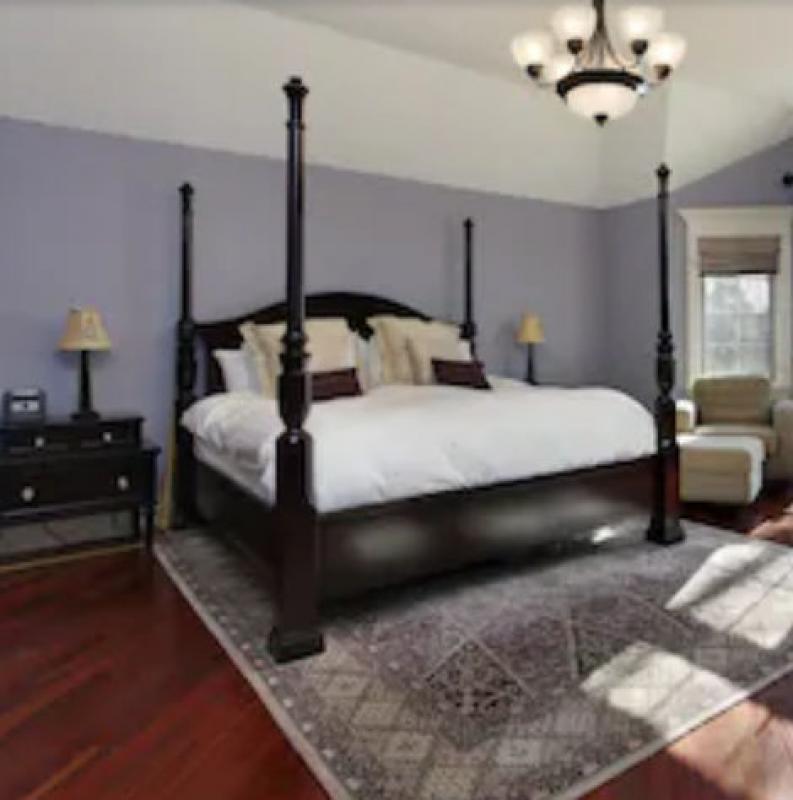 A master bedroom is a focal point in a home. This sacred room is a haven for the couple to spend time together, rest, discuss plans and enjoy the comforts at home. While it is the most private room in the house, its design and well being must be the top priority. The mood inside the master bedroom usually determines the mood of the home. A peaceful and quiet bedroom lets the couple rest and wake up in high spirits and thus, sets the mood of the home.
Choosing the perfect pieces for the master bedroom takes careful planning. Choices must take into account the tastes and preferences of the couple or the person occupying the room.
Here is the basic bedroom furniture that a master bedroom can't do without:
Bed
Nightstand
Drawers and Dressers
Lady's Desk or a Vanity Table
Chair
When designing a master bedroom, it is also important that the walls and furniture complement each other and provide a relaxing and soft effect. While others lean on eccentric decorating, it's best to have a neutral motif as the basis for the choice of bedroom furniture. It's also crucial to buy bedroom furniture based on other furniture already present in the room and on the color of the walls. Be guided by the following criteria when choosing the perfect furniture for your master bedroom.
Budget
Set a budget before searching for any bedroom furniture. By setting a budget, you avoid overspending on one item and risk buying only one item instead of several to complete the bedroom's look.
Quality
Buying high quality bedroom furniture is a must to ensure that the product lasts a long time. Also, the probability of accidents happening, especially the bed, can be lessened with durable products.
Function
When choosing particular furniture, consider if it will serve its purpose. For instance, the type of wardrobe you choose depends on whether you need a big one to keep most of your clothes or you just need a smaller one to keep spare clothes.
Style and Design
Your personality shows in your style choices. Tastes vary per individual and each partner's preferences must be considered before making a purchase. This is particularly true when buying the bed. The design and style should complement both partners' tastes.
Through careful planning and knowledge of the basic elements of a master bedroom, a couple can decide on the bedroom furniture to place in their sanctuary. Despite having two different people with different tastes in one bedroom, the couple can settle on neutral furniture to suit their tastes and needs.