Six Tips That Will Make Your Guest Room Perfect
by William Hayes on Jun 22, 2016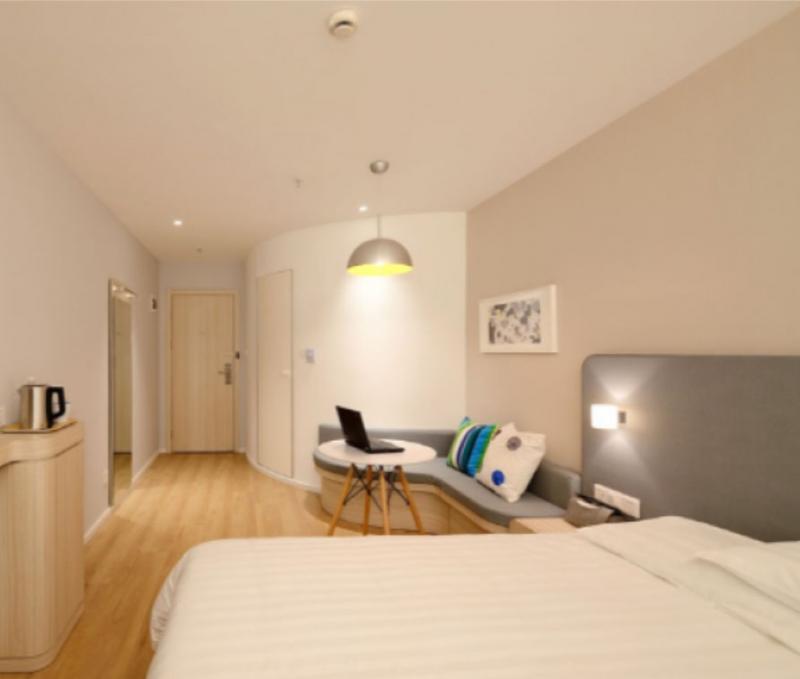 Being a house guest can be awkward. It's easy to feel uncomfortable if you have nowhere to retreat to. That's why it's really important to have a specifically designed guest room. Your guests can retire there at night to sleep and also when they need so time alone. This will improve the quality of their overall stay.  
Finishing touches
Okay, so it goes without saying that you are going to need a good bed in your guestroom. You need to think about the guests that will be staying in the room. If you are setting up for your parents, who are elderly, then you may need a higher framed bed. It's always good to have a double or king-size bed if you have the room. If getting a double bed is a squeeze, why not try a trundle bed? This is where you pull out an and additional bed from underneath the first bed where it is meeting stored away. Consider the mattress that you buy for the bed, remember you want to make sure that your guests are comfortable and well rested.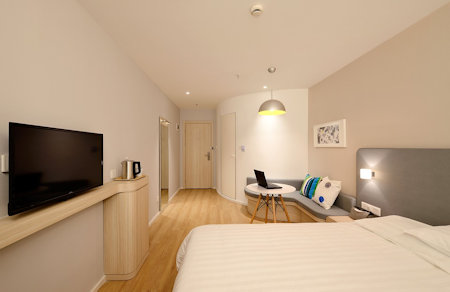 Flooring
Depending on how the rest of your house is decorated you may want to consider hardwood flooring for your guestroom. The benefit of a hardwood floor is that there are no cold feet when your guest gets up in the middle of the night. It is easily kept clean, with a quick sweep all over. This makes it perfect for when you have unexpected guests. Use a site to compare hardwood floor prices online. Hardwood is incredibly hard wearing. This means you will not have to replace it for a very long time, and it doesn't show the dirt or age as traditional carpet does.
Lighting
Lighting is really important in a guest room because you're trying to give your guests a home away from home experience. As it is impossible to predict the type of lighting, your guests prefer why not to install a dimmer switch. Then your guests can choose their light levels for comfort. Don't forget to include bedside lamps for your guests as it's quite possible they will wish to read before retiring.
Storage
Unless you are going to have long-term house guests, you will not need as much storage in this room as a traditional bedroom. However, providing a phase where your guests can unpack and store their suitcases is very important.
Ensuite
If you have the room, then an ensuite is always a good idea. This means guests are not worried about disturbing the rest of the family during the night. It can also save awkward post-shower encounters in the hallway. It just gives them an extra sense of privacy which makes from a more relaxing experience.
Information
Lastly, kind of like a hotel it's always good to leave the information on how to work the shower, and open the windows etc. Is also nice to provide some toiletries like soap, shampoo and conditioner. This means your guest won't have to ask your for these, and it helps them to feel well looked after.