Installing Wall-Mounted Baby Changing Stations
by Guest on Jul 1, 2012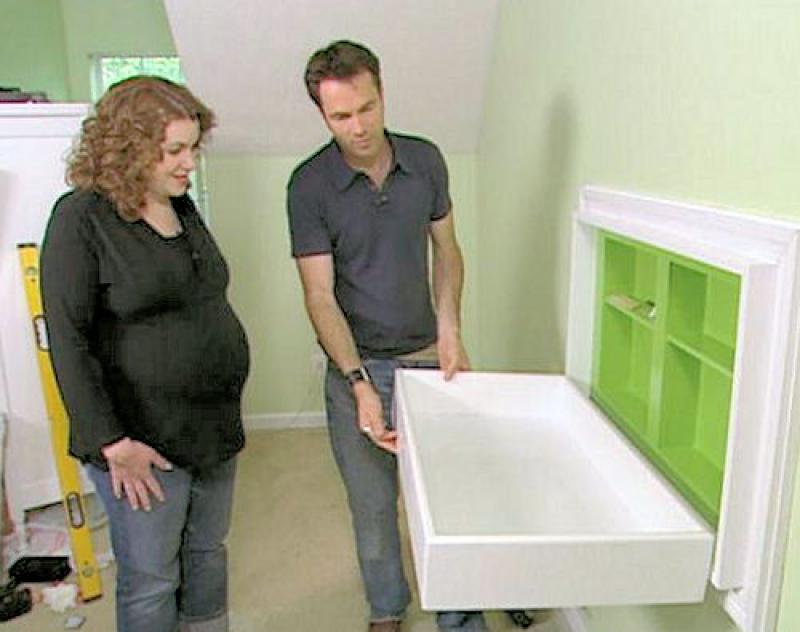 You just had a baby and your list of home improvement projects has been put on the back burner while baby-centric projects are made a top priority. The addition of a baby changing station to your home is a great idea, but baby changing stations take up a lot of space and may not seem like a viable option for those of us who live in small houses. There is, however, an option that many people overlook and is perfect for the DIY home improvement guru.
Wall-mounted baby changing stations are perfect for small space situations, but they require a little more work to install than freestanding units.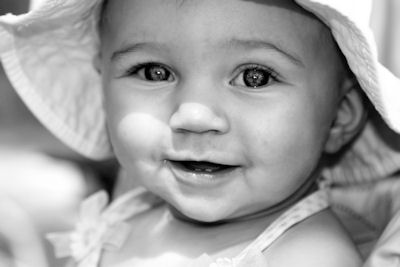 Installing these units should be as simple as mounting any other large item that hangs from a wall. There is no short cut to their installation. You want this to be as secure as possible to ensure the safety of your newborn.
Some baby changing stations come with a quick install bracket that is bolted or screwed into a stud or support beam and allows for the quick removal and replacement of the main unit. Most wall-mounted baby changing stations need to be bolted directly into the wall and you want to be very sure that you make sure to hit the studs with the provided hardware. If you only molt the unit into drywall and lather, you are setting yourself up for disaster. Long wood screws are usually enough if they are used properly. You will want to drill a guide hole into the stud before using the screw to prevent cracking and a weak mounting. 1/8th inch pilot holes are recommended by most manufacturers and I am doing the same.
If your home does not have standard studs with 16" or 32" centers, you will need to consult the manufacturer instructions to ensure that you are installing the unit properly. Most baby changing stations will include instructions for multiple installations. If you are unsure of what kind of wall you have or what style of installation to use I heavily suggest hiring a professional or contacting your landlord or manager. This is not a job you want to take chances with.