Siding: Cedar vs. Cement
by Thomas Kral on May 6, 2012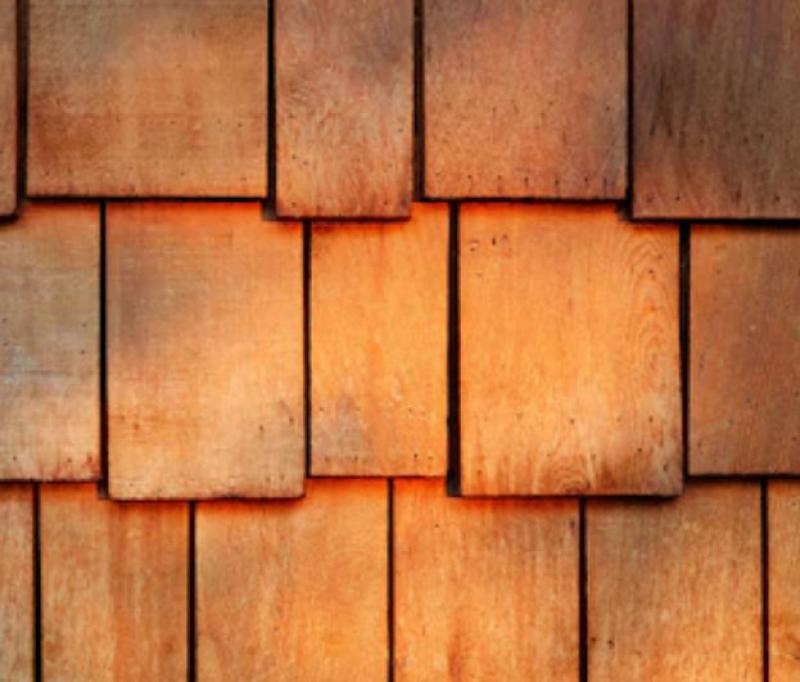 Cedar and Fibercement (Cement) siding are both high end materials. Either Cedar or Cement sidings require a slightly greater upfront investment over vinyl or aluminum; however, the result is products that will last much longer.
Cedar siding is wood, from the Cedar tree. Cedar is one of the most durable woods. Cement siding is made of a mixture of cement and cellulose. Cellulose is the fiber in Fiber cement. Cellulose is wood fibers. Either Cedar or Cement will be very strong and durable. Both are resistant to impact damage from hail or tree damage.
In an unfinished state, cedar siding will last longer than cement siding. It is highly recommended to stain either cedar or cement siding for the longest lasting installation. In it's painted or stained state, Cement siding is rated to last much longer than cedar siding.
Both Cedar and Cement siding are available pre-finished. Cedar siding can be bought with a 15-year color warranty while Cement siding can be bought with a 15-year or 25-year color warranty. Usually, these sidings can be stained by the factory with major manufacturers of stain like Cabot and Olympic.
Cement is more difficult to work with from an installation point of view. Special tools are required to cut cement siding and cement siding is very tough to hand nail. Cement kicks up an extreme amount of dust when cutting so special respirators are sometimes required when cutting cement siding.
Cedar is an attractive material to bees and other insects while cement is very insect resistant. Cedar can warp after years of prolonged UV exposure from the sun. This is due to heat and is most common on the south and west sides of the building. Cedar typically has a more attractive and unique grain pattern. Cement siding usually is more uniform and the lengths of the boards are usually of equal length. Cedar lengths usually vary in length.
Written by Thomas Kral
Reliable American Roofing and Siding
www.reliableamerican.us