6 Floor Beds That Work Great in Small Spaces
by Guest on Mar 25, 2021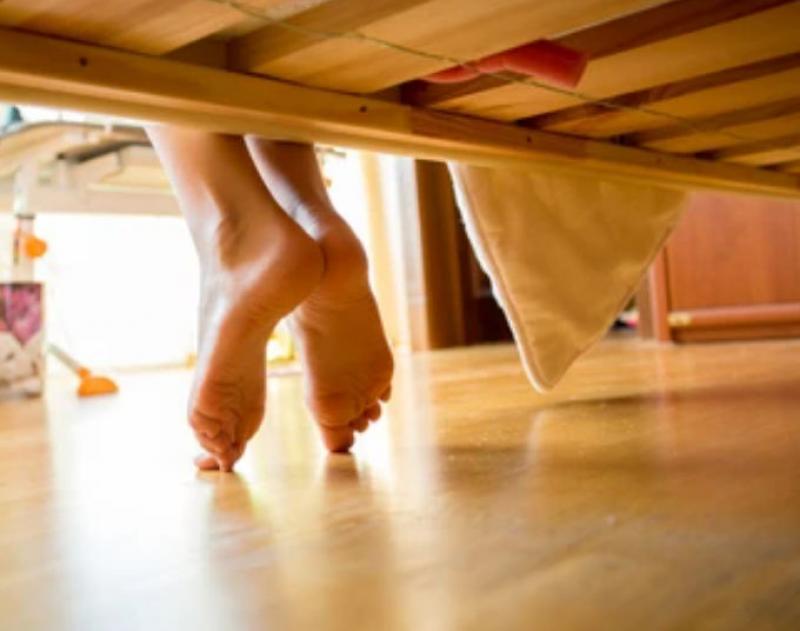 If you have a small apartment and you often have guests coming over, you definitely need a bed that does not take up much space. There are a lot of options available online or at a local store like a Tempur-pedic Mattress Stores that lets you actually test out the mattress before you buy it. They have every size available that is suitable for adults and children alike if you want to turn them into a floor bed. However, if you're still unsure what to exactly purchase, you can start by learning about the different floor beds you can set up in a limited space.
Do-It-Yourself Mattress That Is Foldable
If you have a sewing machine, you can easily create your own foldable mattress. You can find many DIY floor bed mattresses on the internet such as this one. As long as you know how to stitch, you can make your own floor bed.
Floor Pillows Which Have a Moroccan Feel
Floor cushions that have a Moroccan design are among the top favorites of people who have small spaces. Since this style is available in various forms and sizes, it is perfect for creating relaxing seats. When you have large Moroccan pillows, you can turn them into a floor bed at night. Therefore, they are not only decorative but also functional.
Day Bed
You can save more space and money with a day bed because you can use it when unwinding and dozing off. If you want an added height, you can simply put two-day beds on top of each other. You can wrap the day beds with a fabric of your choice. You can also put additional bedding when you are going to sleep. Place your day bed against a wall in order to avoid slippage. 
Dense Sleeping Mattresses Made of Foam
Big box stores carry this kind of mattress. You can store them easily by folding them. Take them out when you want to use them. However, not all kinds of dense sleeping mattresses are meant for sleeping. Thus, you need to consider a few things before buying one. If you will use it for sleeping, you better choose mats that have more than 3 inches for the thickness. Mats that are less than 3 inches may give you back pain.
Thai Mattresses
Thai mattresses are also easy to store since you can roll them up easily. You can choose a full size or twin size with measurements that are 3 ½ to 5 inches. Just a bit of warning; do not purchase a Thai mattress that has Kapok fibers. Although Kapok is organic, it is extremely flammable.
Japanese Mattresses
Japanese mats are so comfortable that you can easily go to sleep on it. One difference they have with other futons is that they are much lighter. Because of this, you can easily fold and find storage for it.
Final Thoughts
From making your own to buying a Japanese mat, you have many floor bed options. The best one is that which fits within the available space in your room. Therefore, before you buy a floor bed, make sure you measure the floor space.