Building Your Own Home Office
by Guest on Dec 4, 2012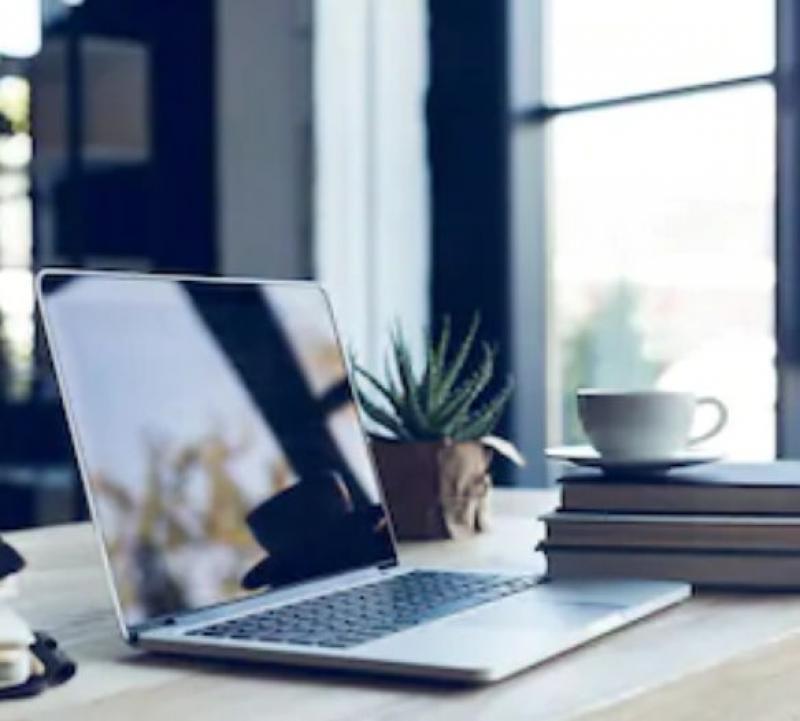 According to a recent survey 2 out of every 7 people in the U.S alone are taking their work to their homes. This coupled with the increasing trend to reduce outsourcing of call centers is surely making home offices the new craze in town. Still, with the current global economic crisis, how do you pull off buying high-quality office furniture for your home office without suffering great costs? Read on to get exclusive tips and secrets on how to save money on buying office furniture for your home office.
Draw up a Plan
It all starts with having your home office in mind. This way, you can create a plan and a budget that you are to strictly adhere to. Measure up your home office to ensure that you get office furniture that fits into your home office without having to make any adjustments. On the same line, you should also come up with a sturdy budget to prevent you from buying unnecessary furniture, if you know salespeople well enough, then you know that they can talk you into buying a yacht when you went in for a simple table.
Always Opt for Online Shopping
Other than getting to save yourself a strenuous day walking in and out of furniture stores, shopping online provides you with the best platform to do your shopping. With the countless online stores dealing in office furniture, a thorough search on the internet is bound to get you a site offering an affordable deal for high-quality office furniture. You also want to visit sites that compare office furniture store quotes to get some little help with your comparison; you will be amazed just how much you can save by doing your homework well enough.
Office Furniture on Sale
Sure, you are now the boss of yourself, but this does not mean you have to spend ridiculous amounts of money just to furnish your home office as your boss did. Instead, go for office furniture on sale, not only are they functional but they also offer a much cheaper option. Besides, most warehouses and companies get to sell off furniture at the end of a season to get rid of any surplus. Get hold of this opportunity and get your office furniture at an incredibly low price.
Second Hand Office Furniture
Just like the office furniture on sale, second-hand office furniture is much cheaper and also functional. Besides, if you always wanted to have a chic mahogany desk but just couldn't bear the thought of spending that much money on furniture, second-hand office furniture could be your best shot at living your dream.
Improvise
Time to dust up that old filing cabinet that has been taking refuge in the garage and get it to work; try looking for home furniture that can function in your office and save on costs.
Do not let the joy of having your own home office get ruined by the cost of buying your office furniture, use the above tips to keep the costs as low as possible.