Holiday Home Safety Tips That Are Often Overlooked
by Kira on Nov 29, 2015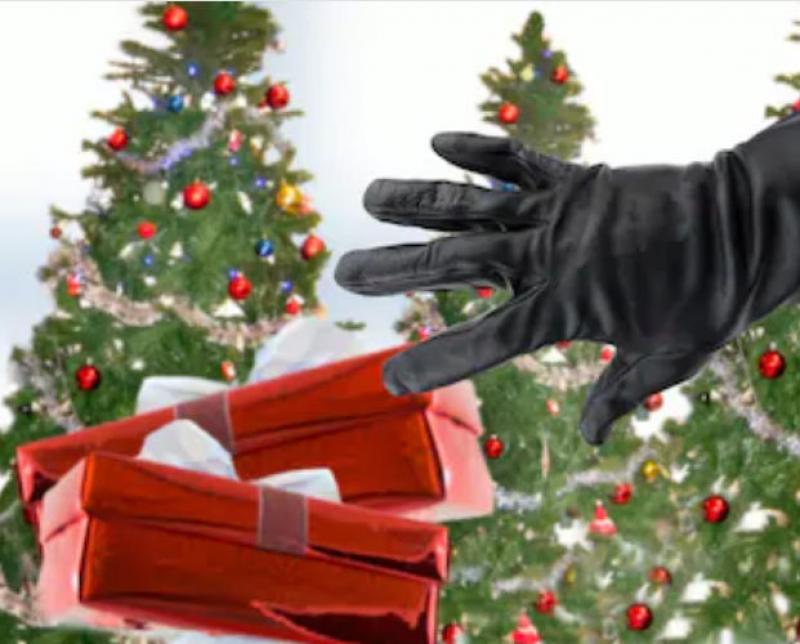 While preparing for the holidays, it is easy to forget about basic safety measures. Nevertheless, home decoration and celebration with the family should pose a hazard, neither in the short nor in the long run.
It's easier to get locked out of the house when running in and out all day long and decorating the place. It's also possible to forget the transponder key inside the house or car by mistake. Be careful and remember that the aforementioned activities are supposed to be fun, not stress.
Here are some additional tips that will help to have a well-organized and, last but not least a safe holiday period!
Inspecting Lights
The most popular way to decorate and show holiday cheer is with lights; on the outside of the house, the inside of the house and across the lawn. For the most part, using lights is simple, but what many people don't know is that using the same lights year after year can pose a risk. Carefully inspect all lights and toss any that have to fray on the cords, cracked lamp holders, or any loose connections. While replacing any bulbs, be sure that the string is not plugged in and that the replacement bulb matches the wattage of the original one.
Also, once the lights are up, don't forget to turn them off when leaving the house and when the time to go to bed comes. There are ways to make them turn on and off process automated, such as using an outdoor timer (CSA International certified).
Inspecting the Tree
When putting lights on a tree, make sure that if the tree is cut for the interior of the home, that it is fresh and always has water. As the tree dries out and the strings of lights heat up, they could become susceptible to ignition. Also, if using a fake tree, do not leave the lights on while you sleep. The fact that it is a fake tree doesn't mean that it is protected from accidents.
Checking for Certification
If the year has come to purchase new lights, extension cords, decorations, or even gas appliances or carbon monoxide alarms, be sure to look for certification from accredited organizations like CSA International, UL, and ETL. This is important. because the certification means that the items comply with safety standards.  In addition to the certification for alarms, be sure to test that they are working, at least once a year.
Connecting Extension Cords Together
When connecting lights to an extension cord, don't ever use more than one extension cord; use one that is long enough to do the job. All electrical connectors should also be kept off of the ground and away from rain gutters. Be sure to use the right type of ladder when putting lights up, as the wrong type of ladder could pose a falling hazard.
Checking Glass Panel
If a gas fireplace is used inside the home, double-check the glass panel. It should not be cracked or broken. If it is, contact a professional to replace it properly. In addition to this, if you are heating with a furnace and venting system, a heating contractor should perform yearly maintenance, to ensure that all prevention measures have been taken against carbon monoxide hazards.
While thinking about protecting the house from silent hazards, it is wise to clean out any cluttered areas. Combustible materials should not be stored near a furnace. This includes gas, paper, propane, paint, rags, cleaning products, and chemicals.
Last But Not Least - Be Careful with Your Keys!
When all is said and done, it's important to be careful when preparations for holidays are being made. Another fact that many people overlook and eventually pay a lot of money to handle is a loss of keys, which often happens during the exterior decoration process of the house. It's better to leave the car key in the house and have only the most necessary (house) key on you while doing it, to avoid getting the car key lost by mistake.
It happens to many people every year, and replacement of a lost car key costs more than a house lockout service (which is needed in case the home key gets lost as well).
Good luck and have a pleasant holiday period!