Why You May Want to Consider Vintage Industrial Furniture
by Boris Dzhingarov on Nov 21, 2013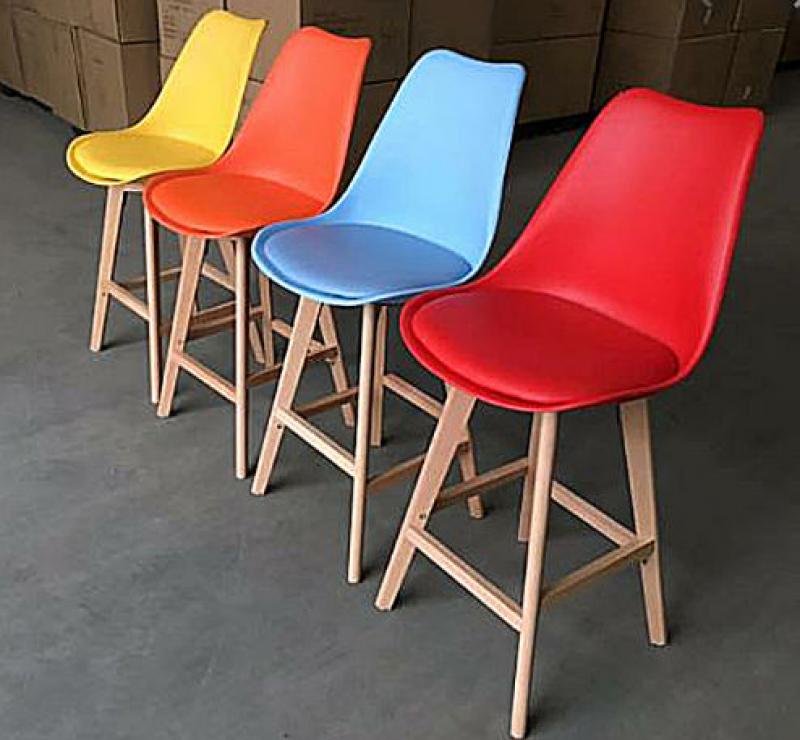 Decorating your home with vintage industrial furniture is something that never seems to get old. It is a theme that people will always love and appreciate. Items that are not quite antique yet are those that fall into the vintage category. For vintage industrial furniture, there are so many different places that you can go to buy it. You can shop online or you can visit a local thrift shop where it is quite common to find plenty of vintage items to decorate your home with.
Things to consider when going vintage
If you want to decorate your home with vintage industrial furniture then you need to know your homework on what vintage items look like. Some people think they know about vintage items when they don't know enough; so do a bit of research so that you can learn more about what items to look for and which items are considered to be vintage. You don't want to waste time and money on items that aren't the real thing.
Age
Check the labeling and all tags on vintage furniture to check and see when it was manufactured. Vintage furniture should be no older than 60 years. Some of the most popular vintage items that people are currently using to decorate their homes with come from the early '70s. A great way to know what vintage items look like from this era is to check out some of the magazines from this time. You can do this or you can look online at some images in the search engine for some interior decorating ideas.
Buying
There are many different places that you can purchase vintage industrial furniture. Brand new furniture can be purchased, but it won't be the real thing if it only has the looks of vintage. It is best to shop at online authentic vintage industrial stores or at your local thrift shops where you will find old items that you can clean, paint, and bring to life again.
Shopping in the thrift shops you will be certain to find some of the best deals on vintage furniture that is worth way more than what it is priced as. A lot of times thrift store workers don't know the actual worth of some vintage items so you might get away with paying a cheap price for the items.
Consistency of searching
When you are on a quest to find the vintage furniture for your home you will need to have some patience and you will need to stay consistent in your searching. You most likely won't find every piece of furniture that you want to use for decorating your home in one day. It will take time. You can also shop on classified ad sites where people sell plenty of vintage items; you should learn how to talk them down to a reasonable price if possible if you find something but you don't want to pay the price that they are asking.
Make it fun
Start by making it a hobby, collecting bits and pieces of furniture as you go. Make it fun, and don't be in a rush!