How to Find and Repair a Roof Leak
by Guest on Apr 20, 2016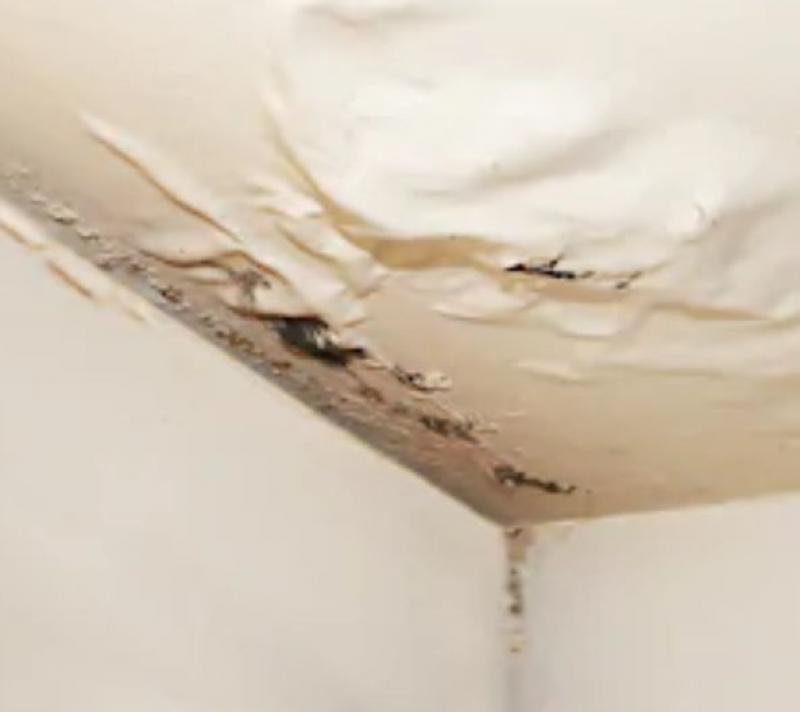 Small roof leaks can quickly grow and cause big-time damage.   Visible stains in your ceilings or running down walls of your home can be caused by roof leaks that originated a distance from the visible stains. 
Follow these steps to find the leak in your roof before it can cause further damage:
STEP 1: Be Aware and Start Your Search
Insulation under the roof can cause the water from the initial entry point to flow into places where it can pool. 
The water stains and or damages you discover may cover surrounding distances of the initial leak.
STEP 2: Get A Closer Look At Your Roof
With access to your attic, take your flashlight up and begin your search for mold or water stains.
Be very careful to only step from joist to joist in your attic.
Without attic access, your roof leak will have to be found from the rooftop itself.
STEP 3: Detecting The Leak 
In the attic potential mold spots easier to find than water stains.
Insulation breaks down more noticeably and quickly than wood in the attic; often allowing for damaged insulation pads to be your telltale signal of a leak.
Without attic access, you may have to begin searching at spots of the suspect on the roof.
Chimney shafts, mangled shingles, or roof vents are common rooftop leak origins.
STEP 4: Uncovering The Leak's Origin
Without a directly visible leak, you will likely need to remove some insulation in the attic or some shingles on the rooftop to detect your leak's origin.
Removing visibly affected insulation pads or roof shingles exposes the surrounding area of the leak, and will lead you to the source of the leak. 
Extended dry weather conditions can lessen the signs of a leak; making leaks hard to find.
STEP 5: Simulating A Storm – Partner Required *only if the leak is very hard to detect*
One person wets down sections of the roof with a garden hose, while the other partner assesses' the same sections of the roof's underside for leakage.  
A bottom to top, side-to-side approach is recommended for finding a leak origin with this method.
As the hose pours water over the leaks initial entry point, the leak will be visible in the attic.
Without attic access, the leak origin can be found from the rooftop or further staining in the home.
STEP 6: Next Steps
Congratulations, you have found your leak! 
Very small leaks can be patched up by replacing damaged materials.
If for any reason you feel uncomfortable on the roof, or feel that the existing leak is a sign of much need larger roof repairs, please phone a professional.