Three Color Trends for this Year
by Guest on Jun 19, 2020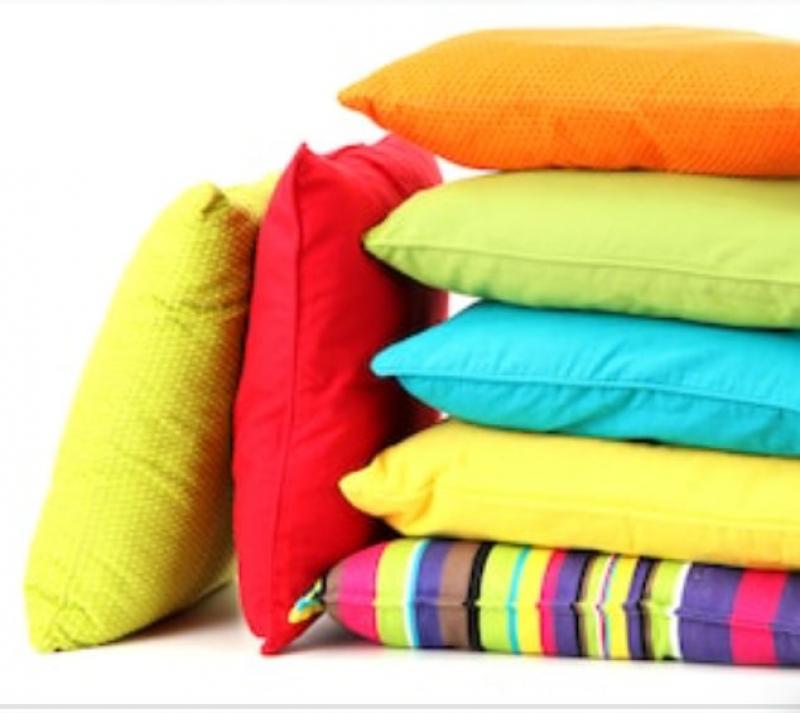 Keeping ahead of the game in interior design is big business, and can often cost big bucks too. At home it is much harder to keep up with the professionals in terms of decorating than it is to keep your wardrobe up to scratch with the catwalk, so pick one or two key looks and bring them to life. For all you fashion fiends with an eye on what's next, read on for three of the main new color trends in home decorating for the coming year
1. Brace yourselves, the 1980s are back. As with clothing lines, it is time to embrace the child within and hark back to the days of pastels everywhere. Think pale grey with yellow or orange, or perhaps a soft green. For example, team metal-framed bedroom furniture with pastel bedding then follow the colors through onto walls.
2. Think pink. Anything goes from baby shades to hot neon, raspberries, almost red and even coral. Apply stronger colors with caution, however – accent rather than overall coverage. For example, dark wood fitted bedroom furniture will look great alongside a strong raspberry pink feature wall, but the contrast with a pale floor to prevent the look being too dark.
3. Back to nature. Mineral tones of grey, green and blue are with us to stay and an earthy palette is in there too with browns and greens featuring in muted tones. For example, in the bathroom replace old countertops with natural granite and ornament the room with found stones and driftwood for a peaceful, natural finish.
All I can say is that I am glad the Olympics hasn't influenced this lot in the same way as it seems to have permeated into every other walk of life. They really are something there for everyone and I look forward to working with these color-ways and coming up with some fresh and innovative new rooms.