5 Types of Home Cleaning Devices
by Guest on Jun 20, 2018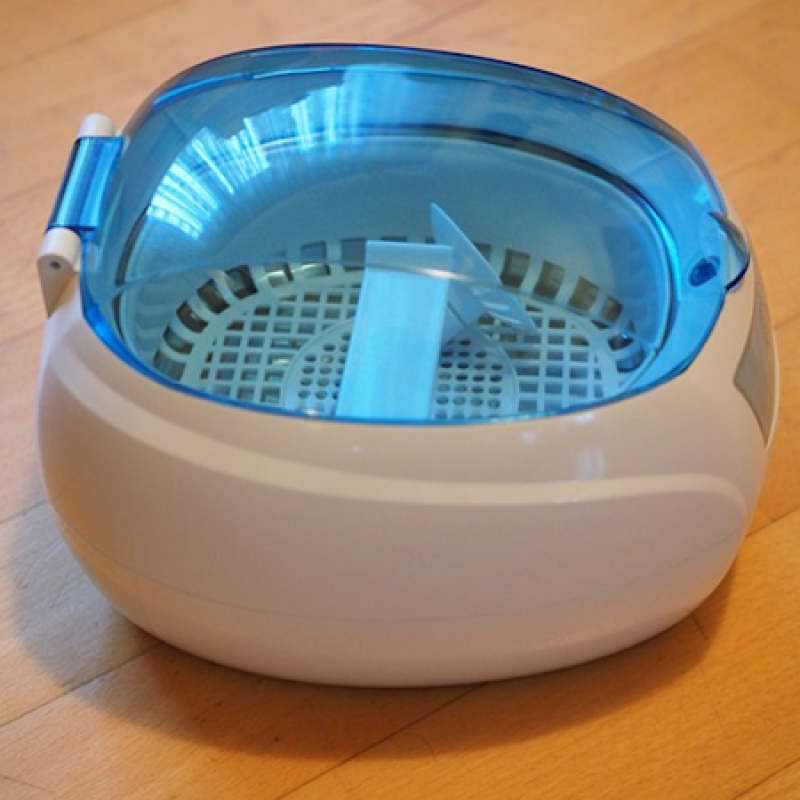 Many people never thought that robots would come to help out in our lives. Well, those people have been proven wrong because there are so many home cleaning tasks that can now be handled by robots. Sure, they're not robots that can talk or feel emotions, but baby steps, right?
Below, we're going to take you through five of the most common types of home cleaning devices that can do your home cleaning work for you. Why would you do all of that hard work when you can have it done by an electronic device?
 Floor Mopping Robots
If you have hardwood floors in your home or tile in your kitchen, you know how difficult it can be to keep those floors looking sparkling clean and ready for visitors to come over for a nice dinner. However, there are some great floor mopping robots on the market right now that will take all of the work out of mopping your floor!
There are wet and dry mopping modes on these bad boys, so you'll have no trouble keeping your hardwood or tile floors clean when you invest in one of these.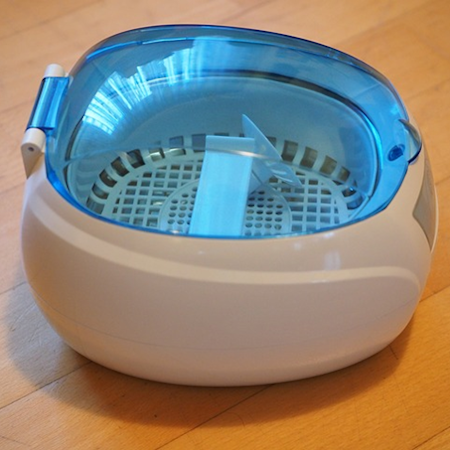 2. Vacuuming Robots
There's simply no discussion about home cleaning devices without talking about vacuuming robots, like VacuumFox. These have been on the market for many years now and have only gotten better and more efficient with time. You simply set these guys to a certain setting and let them do their thing! You're never going to have to worry about vacuuming your carpet ever again when you have one of these devices doing all of the work for you.
These are especially great if you're about to go on vacation or an extended weekend out of town. You might not have enough time to clean your entire home before you leave, so you can set your vacuuming robot up before you head out the door and when you arrive home, you'll have clean floors.
3. Gutter Cleaner Robot
Nothing sounds worse than getting outside on a hot summer's day to clean your gutters from all of the debris that's clogging them. That's why you should think about getting yourself a gutter cleaner robot that's going to do all of that dirty work for you! You simply have to set this device up on your gutter and it'll do all of the work of cleaning the leaves and dirt that's hiding up there and blocking the water flow.
4. Robotic Litter Box
No one wants to clean the litter box. It's one of those household chores that you literally want to do anything else but. However, it's got to be done if you want your cat to be happy and healthy! You can easily invest in a robotic litter box that's going to sift through the litter, pull out the clumps, and deposit them into a plastic bag for you to take out into the trash. That means no more scooping through your cat's litter box while holding your breath! How great does that sound?
5. Automatic Shower Cleaner
Cleaning out your shower is one of those household chores that so many people forget to do for one reason or another. If you don't clean your shower often enough, it could lead to a lot of buildup of mildew and mold that makes your shower experience just nasty. Get an automatic shower cleaner that you simply stick to the side of your shower, turn on, wait for the delay timer to run out, and watch the magic happen!
When it comes to household chores, no one wants to do them. That's why you should invest in some of these electronic devices to have that work done automatically!