How to Train Beautiful Flowering Shrubs into Unique Ornamental Trees
by Guest on Jul 7, 2018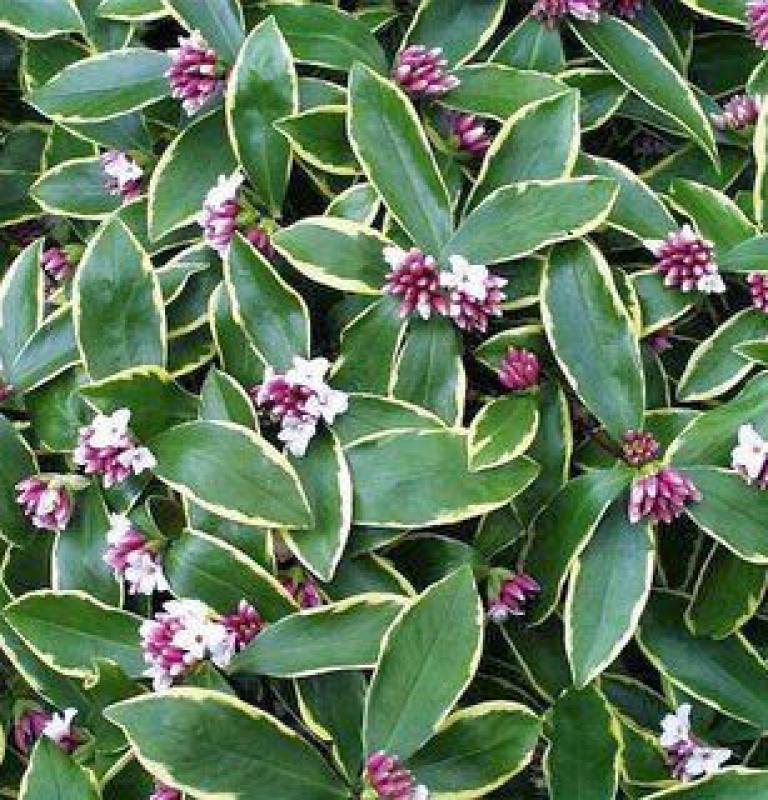 When the flowers finally start to appear in your garden you know spring is here. If you're lucky you can sit outside and enjoy the fresh scents and a stunning view; transporting yourself to another time and place.
A beautiful garden is a fantastic way to unwind from the stresses of everyday life.
However, you can make it even more stunning by choosing your beautiful flowering shrubs and turning them into unique ornamental trees. Of course, it is also worth taking a look at quality online mower reviews websites. https://sproutabl.com/best-lawn-mower-reviews/ to find the best mower for your needs; otherwise, you won't be able to enjoy your garden!
Training a shrub to be just one stem instead of many requires a little patience and time but the results are guaranteed to be interesting!
Choose Your Shrub
This process works with virtually any flowering shrub; you simply need to choose the one that you like the most.
But, it is advisable to get it young; the smaller they are and the younger the easier it is to train them to grow as a single stem tree.
Year 1 - Planting
The first step is to take your root cuttings or the smallest plant you're starting with and lay them out in your planting area. You should allow approximately 2 ½ feet between plants.
Once you have them positioned just position them in the soil; they don't need to be deep.
You can then leave them to grow for the first year! If necessary add fertilizer to help them get established.
Year 2 – Start Trimming
After a year each shrub should have 3 or 4 branches and be anything up to half a foot tall. At this point, you need to inspect your shrub and choose the one that has the straightest stem. You want your tree to be upright.
Once you've identified the straightest stem you need to remove all the other ones. It is best to cut them as close as possible to the base of the main stem.
You can then bang a stake into the ground next to the 'tree'. This will help to support the tree and ensure it goes upwards. Don't forget to tie your shrub to the stake.
Finally, you can get Fiskars hedge shears here that you can use to chop off the top of the stem that is left. This will make the shrub produce more branches from underneath where you've just clipped. In effect, you're creating the head of the tree.
Once you've done this you need to monitor the shrub regularly. If any buds start to appear below where you want the head to be you need to remove them.
You now need to leave the shrub to grow for approximately one year. If you continue this process you'll end up with an interesting single stem shrub.
Final Note
It is possible to do this with older shrubs; you'll need to choose the straightest possible stem and accept that it will not be dead straight. This doesn't mean that it won't make a beautiful and interesting tree though!
Finally, you can get Fiskars hedge shears here that you can use to chop off the top of the stem that is left.