6 Things You Need to Inspect on Your Septic System
by Nick Marr on Feb 26, 2020
The septic system is constantly processing large amounts of wastewater. It might be the last thing on your mind, but it is very important to do septic inspections. Problems with the septic system can be very unpleasant, so it is very important that you do regular checks to avoid more costs in the future. You are advised to do checks every three or five years to make sure that everything is working fine.
Consider a septic warranty if you are worried about the repairing costs. If the septic system is old, it will start to fail. Changing parts can be a costly project, so some homeowners like to get extended home warranty plans to be on the safe side.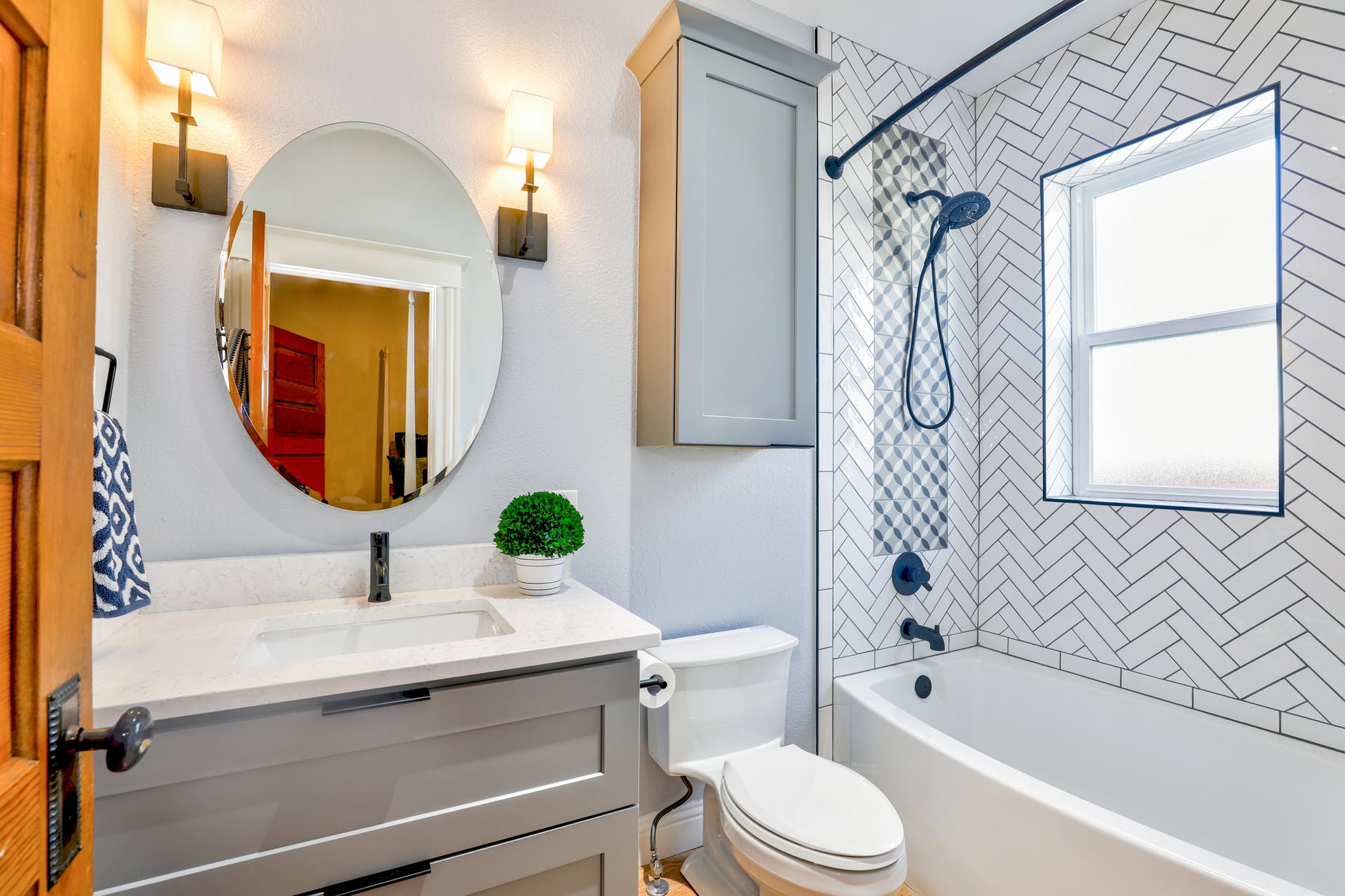 Backups
When you flush the toilet or use the sink, the water should go away right away. If you experience backups, it means that there is a blockage somewhere in the system.
Installing a backflow valve is very important. It is a device that will protect your home if backflow happens.
The thickness of the sludge
Sludge consists of different layers. The top one that floats is scum, which contains oils and fats that are lighter than the water and stay afloat. The sludge on the bottom is all the solids that gather on the bottom. When the solid material has a large part of the tank, it will shrink down the capacity. When the sludge is left for a longer time, it will become a hard and compact material. This will make it more difficult for the pump truck to remove it. In these cases, a hose under pressure will be needed to loosen up the debris.
Check the pipes
There is a system of pipes that connect your home to the septic system. It directs the wastewater flow to the septic tank. The roots from the nearby trees can damage the pipes. Broken pipes can cause significant problems if not treated right away.
The grass around the septic system
Another sign of broken pipes is green grass. If you notice that the grass on the side of the septic system looks greener and healthier, it means that there is a leakage. The wastewater is a natural fortifier for grass, but it can be dangerous for people.
Corrosion
As a result of bacteria, the tank will start to corrode. Severe corrosion will impose safety issues and might require a full tank removal. Corrosion can be spotted only when checking the inside of the tank. When doing an inspection, this is one thing to consider.
Levels of sewage
Professionals will check the levels of sewage inside the tank. High levels of sewage mean that the outlet is being blocked. If there are unusually low levels of sewage, it means that there is a leak somewhere in the tank.
It is recommended that you get a professional to do these kinds of checks. There are certain dangers and only trained people should perform such inspections.