Home Asbestos Exposure: A Modern Menace or Just a Threat of the Past
by Guest on Jul 16, 2015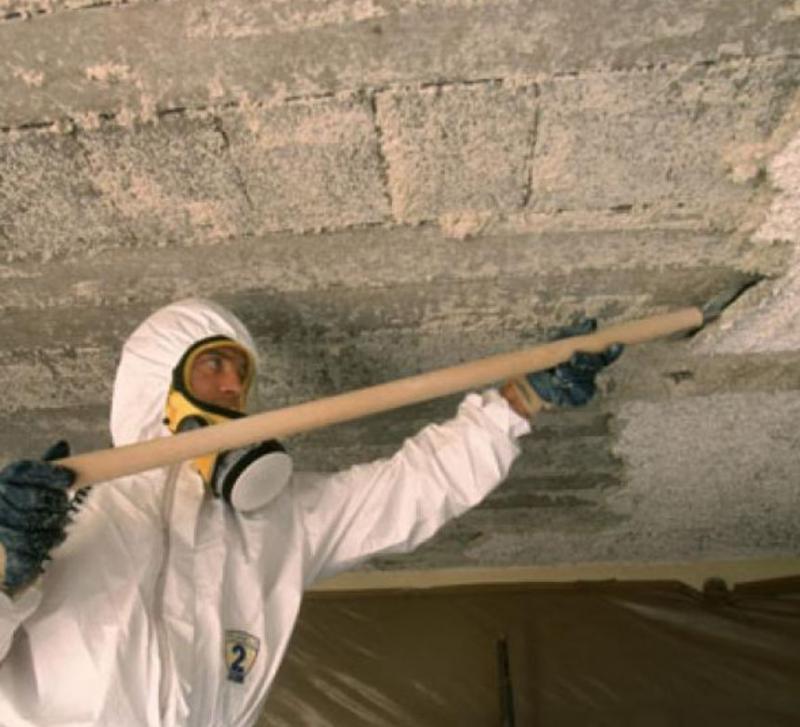 Most people believe that asbestos is a thing of the past, but that's not true. It's used in many consumer products, from brake pads to reinforced concrete to everyday consumer items. Here's what it means to you and what you can do about it.
What Is Asbestos?
Asbestos is a naturally occurring mineral that separates into strong, thin, fibers that are not visible to the naked eye. It became a commonly-used building material in the mid-1970s due to its strength, fire resistance and corrosion resistance. It's also an excellent insulator.
It's usually added to other materials to add strength to the base material, like concrete. It may be added to asphalt, vinyl materials in roof shingles, piping, siding, wallboard, flooring tiles, and joint compounds. It may also be used in adhesives.
It can be used as fireproofing material, applied directly to steel beams and columns during the construction phase.
The material is so common that almost everyone in the U.S. has been exposed to it at some point.
When Does It Become A Problem?
Asbestos is not inherently dangerous, contrary to commonly-held opinions. It becomes dangerous when the tiny fibers become airborne, however. If the asbestos is in good condition and left undisturbed, it poses no risk to humans.
Once airborne, fibers can become lodged in the lungs for a long time and eventually can cause cancer through scaring and chronic low-grade inflammation.
This type of cancer affects the mesothelium - a thin tissue layer that lines the cavities and surrounds internal organs - and is appropriately named "mesothelioma."
Working Around Asbestos
If at all possible, you should not work around asbestos unless you've been trained to do so and you have the proper safety gear. Likewise, you should not permit contractors to work in your home without proper asbestos training.
For example, if you are having a new HVAC unit installed, you should work with a professional that has installed many systems and has experience working around potentially hazardous materials.
Should You Remove It?
Removing asbestos should be a last resort. Most contractors and professionals in the construction and home repair industry will advise you to simply seal it up with a non-permeable layer and protect it from becoming airborne.
How To Remove It When Necessary
While keeping it in place is usually your best option, when it does have to be removed, you should use a special team of specialists for the job. This is most definitely not a DIY project, and there are many local and state regulations that control how asbestos can be removed and how it must be disposed of.
Since the fibers can become airborne and travel on the wind, improper removal could also endanger the lives of others, like neighbors. The National Emission Standards For Hazardous Air Pollutants (NESHAP) do not apply to privately owned homes and apartments with four or fewer units in them.
However, a licensed contractor should still do the job. Choose someone with experience and that knows all of the risks and safety procedures.