6 Tips for Improving Your Home's Indoor Air Quality
by Joe Goldstein on Apr 16, 2020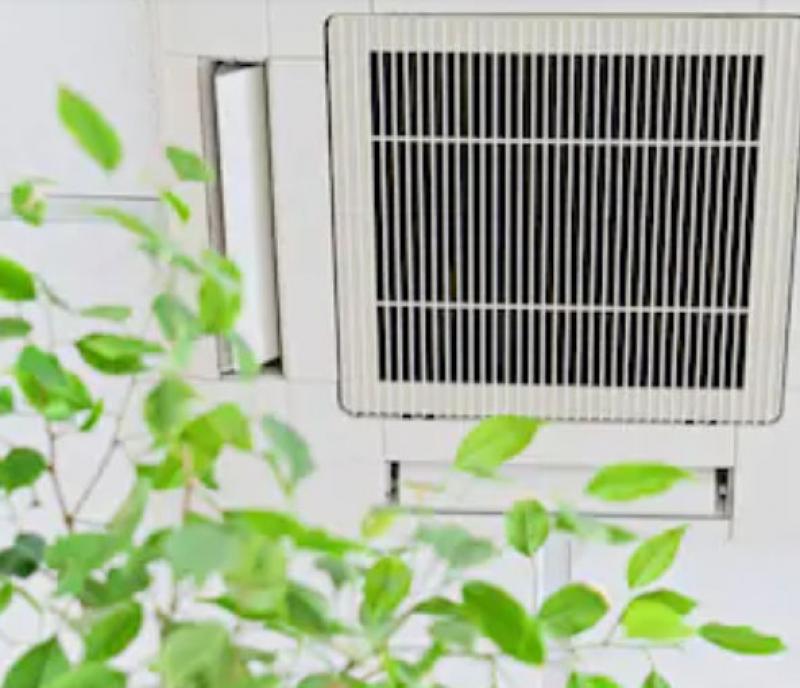 If you are concerned about the air quality in your home, the good news is that there are things that you can do about it to make it better. Below are a few helpful tips that you can use for helping your home's indoor air quality to be the best possible.
Change the Filter in Your AC
Your AC is always working so that your home is the temperature you prefer. But when they're cycling the air through their system, they're also filtering out air pollutants. Eventually, the air filter in the system will fill up so that they're not doing their job anymore. This doesn't just cause trouble for the quality of the air in your home, this will also wear down your system, which can also lead to expensive repairs int eh future. So, it's a good idea to change your filter in your AC regularly or have your HVAC system serviced regularly.
Remember to Change the Air Filters in Other Things
The air filter in the AC isn't the only filter that works to help your air stay clean in the house. If you're looking for ways that you can improve your home's air quality, you want to change the filters in your clothes dryer, vacuum and the vents in your kitchen. It's a good idea to replace or clean the filters every three months or so.
Check Your Home's Air Ducts
The air ducts in your home are what distribute cold and hot air through the home, providing a climate that is comfortable in all of your rooms. But if they're not properly installed or they're not regularly maintained, they can also distribute contaminants between rooms. Sa time goes by, dander, mold, and dust can build up in the ducts, which will reduce your air quality. It's important to have your air ducts inspected to make sure they're circulating clean, fresh air.
Keep Rugs & Carpets Clean
Carpets and rugs do a lot more than help your home be comfortable – they also are like air filters. They trap things like dust in the fibers. Regularly clean your rugs and carpets and they'll keep working well to improve your home's air quality.
Smoke Outside
If you have someone who smokes in your home, one of the best things that you can do is encourage them to smoke outside rather than inside. If that isn't an option, opening a window can help since less of the smoke will stay in the home.
Clean Your Crawl Space & Attic
What does your crawl space and attic have to do with your indoor air quality?
These dark, potentially damp spaces are the perfect breeding ground for mold, rodents, bugs, and other infestations. They also typically have cracks that lead to the rest of your home. When the airflow isn't obvious, that just makes it harder to track down the source of the infestation.
The solution should be fairly obvious, but think twice about cleaning them yourself. Without the proper safety gear and precautions, you could expose yourself to long-term health issues.
These are just a few of the things that you can do to help your home's air quality be healthier for you and your family. Some of these you can do on your own, and others you need to have a professional help you with them. Make an appointment today and keep on a regular schedule, and you will find that you are having fewer health issues.