Things to Do if You Get Locked Out of Your House
by Guest on Dec 15, 2020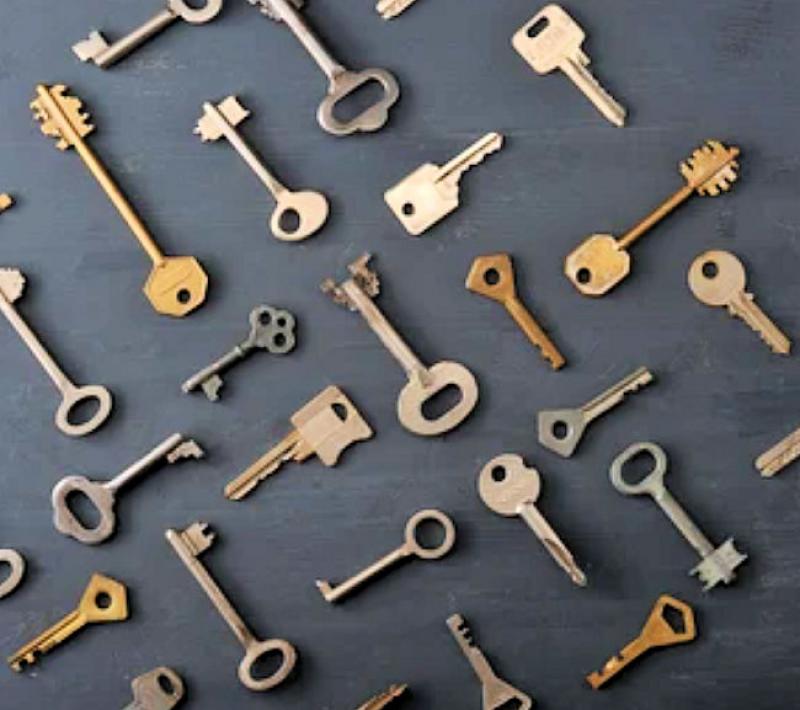 Getting locked out of your house can induce panic. You don't know what to do next. You also worry about your safety. Worse, you're in a hurry since you have other things to do. These tips would help you if you got stuck due to a lockout.
Stay calm and don't panic
It doesn't help if you panic during this situation. It won't change the reality that you got stuck either. Try to compose yourself and think of the next step. Once you feel better, you will know what to do. Take a deep breath and realize that things will eventually get better.
Check if any family members are inside
You don't need to worry about not having your keys with you if someone is inside the house. You can call your family to check if someone can open you. Once confirmed, your problem is over.
Call a locksmith company
This could be the best solution If you get stuck outside your house without keys. Experts will help you get in soon. The well-trained staff has the right tools. They also have the authority to change locks or make new keys if need be. It only takes a few seconds to get the job done. Keep the contact information of your preferred locksmith company so that you can call for help when needed. It's even better if saved on speed dials so you can call the right company during emergencies.
Find a safe place to wait
While waiting for the locksmith staff to arrive at your place, you can look for a safe place to wait. You can nap on your trusted neighbors to allow you to wait for a while so you will be safe. You can also head to the nearest public place and walk back to your house when the staff arrives. If you get locked out in the middle of the night, it's unsafe to wait outside.
Inform your family members
Tell your family members that you got locked out of your house so they can come home faster to help you. If they can't, they should at least know that you're waiting for help to arrive. If something wrong happens, it helps that you already told your family members about it. You can also inform them if you decided to leave home first while waiting for the locksmith.
It feels terrible to get locked out of your place, but it's inevitable. There are times when you forget your keys, or you're too busy to even remember about them. You can't control your schedule and the way you react to these situations. The good thing is that you can always receive help from experts in changing and breaking locks. Learn from the experience and make sure it never happens again. You can get help, but you don't want to experience the feeling of getting locked out again.