Electro Osmosis Damp Proofing for Home Exterior
by Guest on May 12, 2015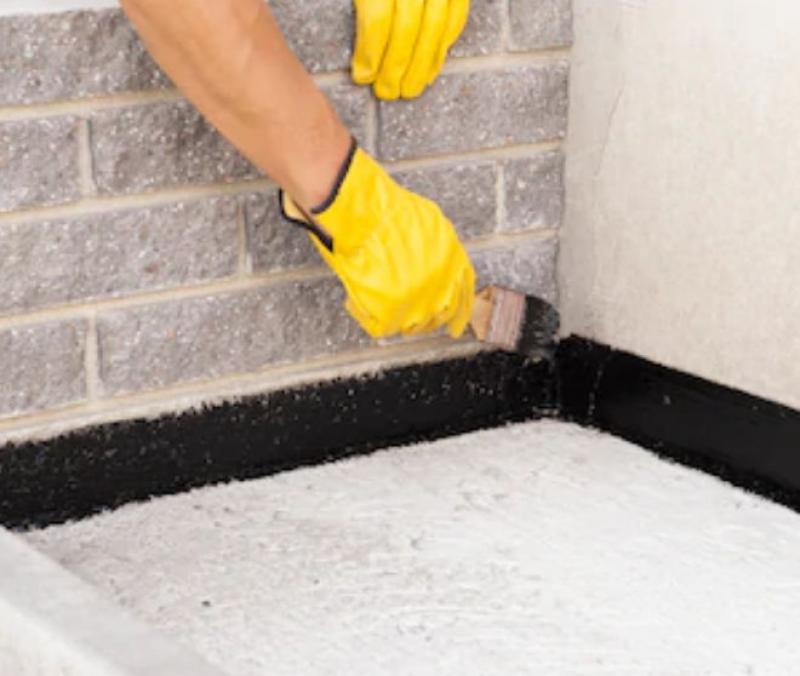 A house is supposed to be a safe haven where we all go after a long day at work to rest ups and prepare for another long day ahead. It is also where we raise families and even entertain our friends. Few feelings can compare to owning your own home, regardless of how small or big it is. It is therefore very important for us to take every measure possible to protect the hose from all elements that could damage it.
Houses may seem safe and impervious from damage but the truth is that most houses even those that are made from concrete are very vulnerable especially to dampness and water damage. This makes it a priority to invest in damp proofing your house to keep it safe.
Methods of Damp Proofing
The are several methods to waterproof a house that include electro osmosis damp proofing which is one of the most eco-friendly was to do this. Not only is this method very eco-friendly but also safe for the house since it makes use of the natural way that water moves across various materials. The truth is that even the hardest and most solid looking materials used for construction will one way or another water to go through them. Most people will, for example, assume that the basement is very waterproof since it is typically made from concrete. Concrete, however, does absorb water from the very earth itself since it is very porous. This, therefore, means that it needs to be damp proofed.
Why Waterproof a Home
Several risks will arise from moisture coming through various and into the house as any good damp proofing company will tell you. The biggest problems with damage from increased humidity for the house will usually begin in the basement. For one, it gives the home an uncomfortable feel to it on account of the humidity and the air conditioning is bound to be kept on overdrive.  The more serious effects of dampness on the house, however, are mold and mildew whose growth is encouraged by humidity in the house. These two can do a lot of damage structural damage which may force you out of your home.
Thinking of these simple facts should encourage you to invest in quality damp proofing for your home through any means necessary. There are very many ways of waterproofing a home which means that there can never really be an excuse for not taking care of it. Most methods will not be expensive or even hard to use. This is especially the case if the damp proofing is done immediately the hose is finished. This means that if handled on time and in the correct way, you should be able to save money on damp proofing without major hassle.
Electro osmosis damp proofing is, however, one of the best ways to waterproof a home. This is because it is easy and convenient but most of all it is chemical free which makes it friendly to both the user and the environment. It is also popular because it works so well that it is possible to enjoy a clean and warm home without a lot of hassle. It also requires very minimal maintenance once it is installed.