Home Offices - Great Ideas for Working from Home
by James Helliwell on Apr 29, 2020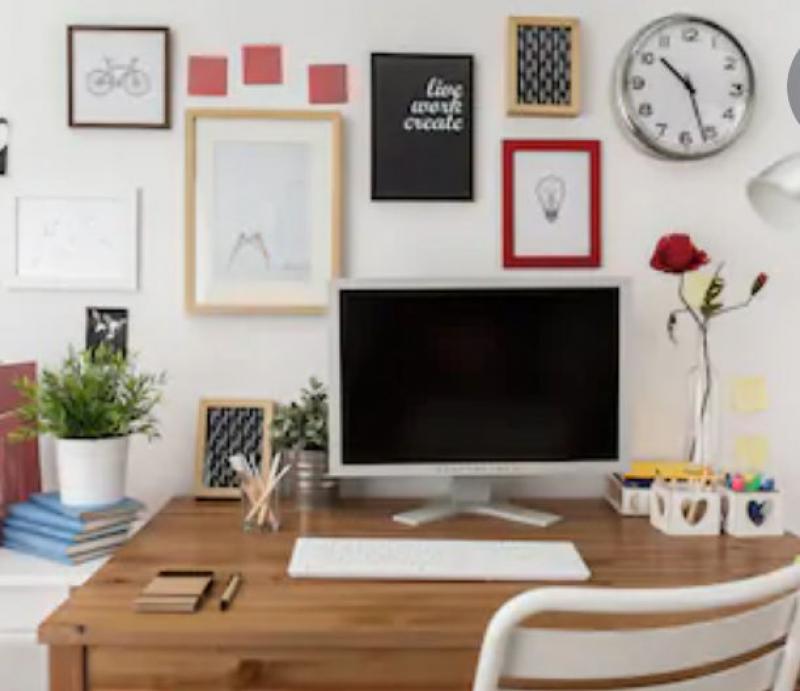 In this day and age, the cost of living has risen considerably and with the rising prices constantly day in day out there is a serious need to keep the cash coming in somehow and from somewhere.
All manners of bills are constantly coming in through the letterbox and the kids still need the new school uniform and the next popular "thing" so keeping all of that in order is making many people (especially women with kids) are now working from home.
The flexibility the home office provides creates a situation for the most part where you are your own boss so free to work when you like as often as you like.  Depending on how much you need to bring in determines even how much work you need to do after all everyone is different these days.
This is why working from home is one of the best solutions to these issues but of course, you need to have an area where you can set about building your little empire in the first place.  Yes, it is possible to work from a laptop and most do but let's have a look at some of the other solutions to organizing your own small office space, shall we?
The miniature home office basics
First thing you will need is your space where you're going to set up your work station and there are many options out there to choose from whether it's a corner unit to a slide-out small desk depends on what area you have to work with, what you prefer and of course the budget.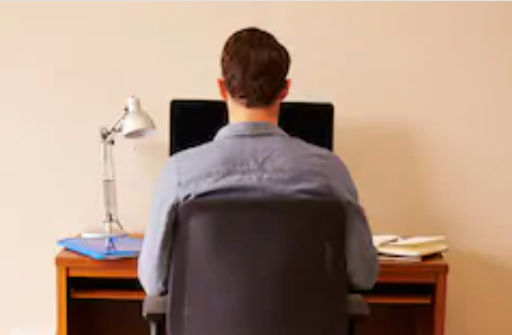 Printers are a must for obvious reasons:
The modern printer is an essential piece of kit as there are many needs to print off home office records for the tax year, receipts for online purchases, travel passes, and tickets of all kinds let alone that online bank statements your going to be needing from time to time.
More than this modern printers have that invaluable scanner attached as well as the USB connections for file sharing and Bluetooth like connections to your mobile and other file sharing devices.
The layout of the area is important:
Depending on what you are looking for from your space its suggested you keep all of these things in one area albeit on, under, next to or indeed above your office space so they are all there to hand when you need them.  These aspects help to for the modern working environment and make it all the more functional when it comes to getting all that lovely work done!  Lol.
The quieter space the better:
The quieter space you have to work from the better you can concentrate and the more chance you stand of getting that most work done faster especially when it comes to the fact time is of course money.
Even if you only have a small box room or a converted cupboard then one way or another you can make it work but some of the better suggestions I have come across range from small rooms to loft conversions and these can be the best choices for all of the reason aforementioned.
Loft conversions are probably the quietest space in the house away from the kids and hustle and bustle that's going on downstairs.  Loft choices are also the best for making the space the biggest possible are you will probably have to work with and fitted units (by a professional carpenter) together with proper loft insulation can be the best key to constructing your very own home office.  Have fun with your designs!.