Benefits of Building Your Home
by Guest on Feb 26, 2013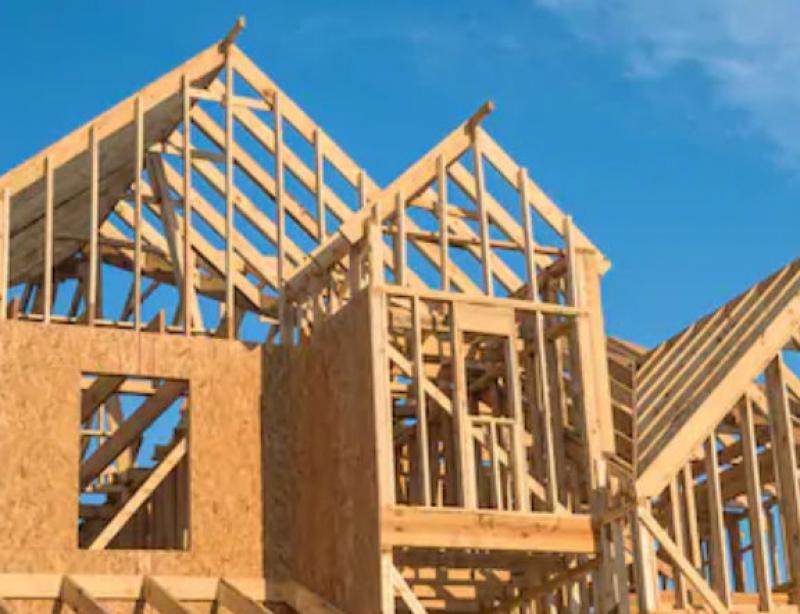 Most prospective homeowners often wonder whether to build or buy their own house. There are two types of possibilities if you are looking to find an answer. You could go for a personal opinion based on the pros and cons and also consider the economic value that you'd get from the market in the future.
How is buying a house problematic?
Buying a new or used property might let you have access to certain benefits at once without having to wait for months of construction. It also relieves you of much responsibility, although it is not necessarily a problem. Rather, as the owner of the house, you'd always want to have a say in matters about design and construction. The clear disadvantage of buying a house is that there may be flaws in the building that are not immediately perceived by the naked eye. Besides, in most cases, the housing may not be suited in all respects to the requirements of the purchaser.
No Need for Changes
Often house owners have to make significant changes in their homes after a couple of years of purchase. This is mainly because the previous owner had other needs that conflict with the requirements of the present owner. You may have to expand the kitchen, convert part of the garage into a new room or upgrade the electrical system. Building a home instead of fully meets your current and future needs. Being a part of the construction process, you will know every detail of the house.
Build a personalized home
Building a house entails a more personalized housing project. The architect takes into account not only your budget but also your particular needs and lifestyle. Building your own house, therefore, has notable advantages. When you find the right home builders, you'll be at an advantage. It gives you the option to incorporate new technologies, trends, and designs that most pre-built houses lack.
Your house, your decisions
Building your own house also allows us to gain in-depth knowledge of your house, construction details, construction methods, etc. Moreover, although the project is in the hands of the architect, you'll always have your say in every matter. Builders and architects today allow you to preview the house model in three dimensions, with colors, textures, and materials before it is built. An experienced architect will capture even the smallest details of what the customer wants. In many cases people have very definite ideas about their house and a good architect can manage to design homes accordingly. The house will have a personal touch.
Building is less costly
Most importantly you will save on expenses. It is always cheaper to build than to buy. If you are in the beginning stages of building your home many tools can help you estimate how much your home will cost. It should be at least 20% less than what you'd be spending on buying a house. There is always a great difference between the market value of a house and the actual value of raw materials. If a house was built ten years ago, why would you pay as per the current rate? Does that happen with cars? A 10-year-old car is never worth the same as a new one. Don't forget about your resale value. The house will not be worth less than today, whenever you wish to sell. Despite the fluctuations in the modern day economy, property value always enjoys certain immunity and keeps rising.
A finished home that your designed yourself is one where you'll live a satisfying life. Finding your dream home doesn't have to be a compromise.