7 Imperative Concerns for the Best Exterior Home Décor and Landscaping Project
by Guest on Aug 29, 2016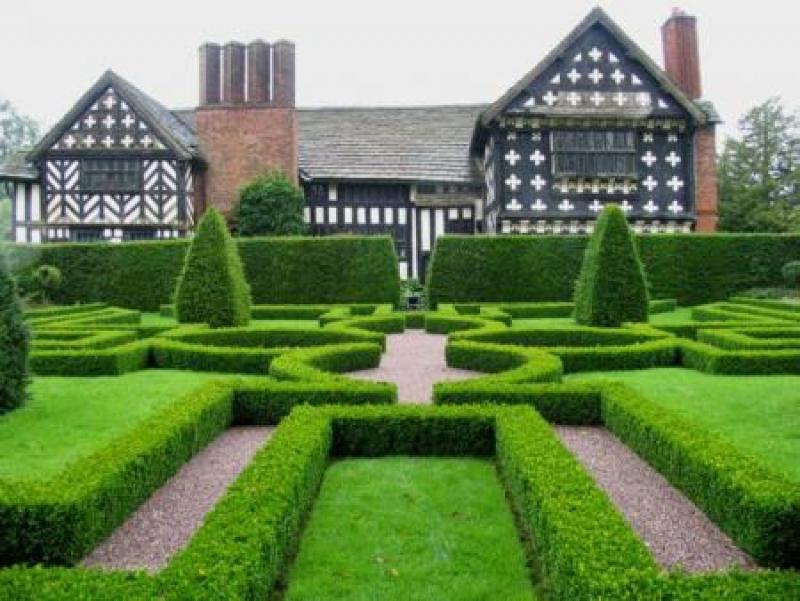 Have you always dreamt of owning a lush and beautiful landscaped garden and house exteriors? Is the current look of your garden making you cringe? Do you wish to wake up to fresh flowers in an exuberant beautiful garden? Or do you just want to offer an exciting entertainment option for your friends and family?
Regardless of the reason, you must be prepared. Go through all the requirements, get a drafty representation on paper and even decide on the best time to start digging and planting. As you make plans, the following concerns must be addressed:
Home design and style
You may not think much into this at first but you have to put much thought into your home's design style. There should be a natural fusion of architectural design and style between interiors and your exterior space.
Textures, color, building materials, lines, and forms should resonate well between the two compartments. Therefore, go for a design that represents and matches your style. A rustic, modern, traditional, farmhouse or even contemporary design and style should be echoed in and out of your house.
Come up with a color palette
Knowledge about different types of plants that can be planted in your garden is critical. Visit the library, google or ask the experts about plants native to your region, resistance to drought, whether or not a plant has foliage and the best plants with vibrant foliage, whether the plants attract butterflies and/or birds, and if they give off fragrance. Information on types of flowers and their edibility is crucial.
Consult a professional
You don't have it all figured out. A consultant will help you sail through most of the important concerns and problems. Designers, architects, and contractors from leading landscaping companies are willing and able to offer expert services/ advice affordably.
Your Lifestyle
Plan a landscaping project that suits your lifestyle. The main point of reference should be a garden landscape design that promotes healthy engagement with the outdoors. As you think of your lifestyle, keep in mind the reason why you need a garden, safety of kids and pets, kids' play area, and entertaining space.
You should also consider maintenance. You are either a gardener or not. Therefore, decide if you will be doing most of the gardening with little help from a gardener and arborist or if you will need complete help from these professionals.
Budget
Landscaping will turn out to be an expensive project. Set a budget and find ways to work around it. It is important to start small or save up if you intend to go all out in a big garden.
Regulations
The building and zoning codes focus on safety and will outline laws on maximum street fence height, etc. Keep this in mind as well as homeowners' association regulations on gardening and plant sizes. Check out survey plans to avoid problems in the future.
Location and hardscape
Where do you want to have a garden? At the rooftop, courtyard, side yard, backyard, front yard, on a slope, a bank by the hillside? Keep the sun's exposure in mind.
Do not forget the hardscape. You may consider using gravel, mulch, brick pavers, decking, concrete pavers, or natural stone pavers.
In conclusion, the best landscaping and garden designs result from a thorough analysis, research, preparation and involvement of the best in the field. Get these seven concerns ironed out and you will be on your way to owning your dream garden.