6 Tips to Reuse Household Items to Save The Environment
by Guest on Jul 31, 2017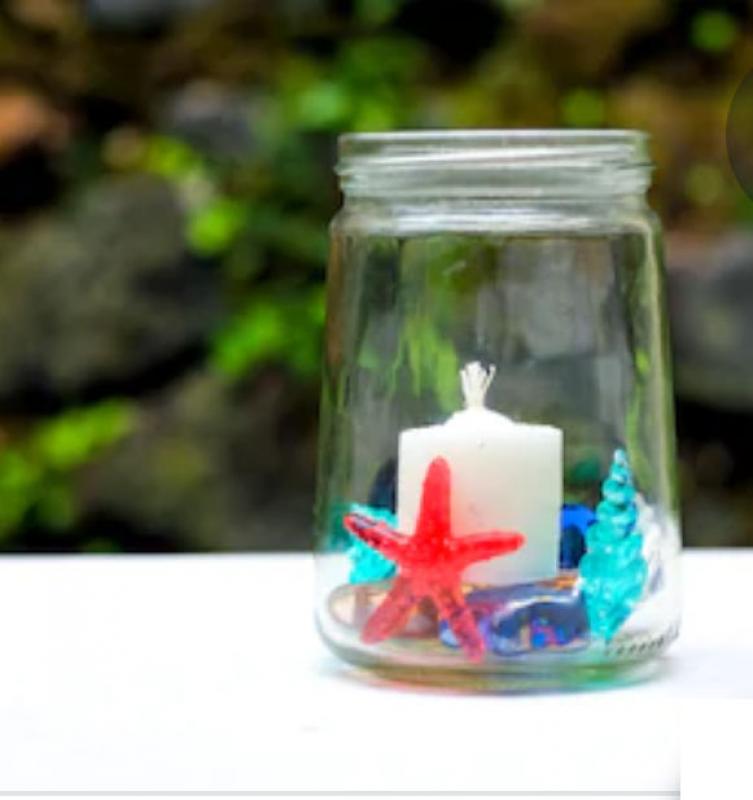 We all should want to save the environment however we can. It's up to all of us to take individual responsibility and get out there to do what we can to act sustainably every day. And that's even super simple to do in your own home! All you have to do is look around and see what kinds of household items you have lying around that you can reuse so that they don't end up back in the landfills where they'll stay for thousands of years. Keep reading down below to learn about the top reusable household items that you should know about.
1. Glass Jars and Containers
The first thing that you can reuse out of your home is all of those glass jars and containers that you go through daily. If you're not going to recycle these, then there are plenty of ways that you can use them in your own home. For example, spaghetti sauce jars or jars of jelly can be used as regular glasses to drink out of. You can also turn them into plant holders for any small plants that you want to grow inside. Try to think of other ways that you can use them throughout your home!
2. Any Kind of Plastic Containers
There are tons of creative ways that you can use plastic containers throughout your home, rather than throwing them out or recycling them. Plastic stays on the Earth for hundreds of thousands of years, since it's not bio-degradable. That means that this should be your priority #1. You can use plastic bottles as bird-feeders, as plant holders, or just re-use them to drink water out of! You can also discover more here about where to get your next saw from that you can use around your house when you get rid of all those plastic containers.
3. Newspapers, Magazines, And Paper Bags
There are plenty of ways that you can use all of that paper in your life and turn it into something useful or beautiful. You can weave newspaper onto a basket for a newspaper-mache basket. You can use all of those magazines and turn them into a work of art or a dream board. Think outside the box with this one and you're going to get some wonderful creations going that are both practical and beautiful!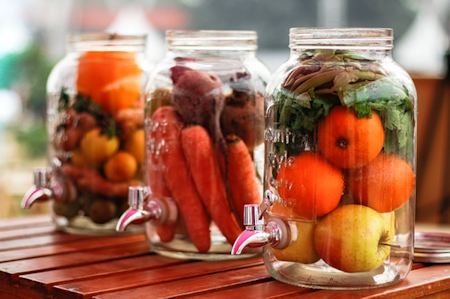 4. Clothes, Towels, And Bedding
Be sure to never throw out those old clothes, towels, or bedding that you don't use anymore. Many people might think that there's no way that these are going to be useful in the future when they're past their age, but that's not true. All you need to do is cut them up and you have plenty of rags that you can use to clean your house with. Or you can make them into a new quilt by stitching them all together!
5. Seeds
If you are someone who gardens, then why would you not take advantage of the extra seeds that you might have? Let a couple of your plants go to seed and you will be able to save those seeds for the next season. All you need to do is just let them go to seed and put them in plastic bags that are labeled with what kind of see they are.
6. Laundry Waste
Did you know that those old dryer sheets that you've used are also useful when cleaning up dog and cat hair around the house? They are perfect for dusting around, as well. This is a great way to reuse a household product that we know you use all of the time.
There you have it! Each of these points are going to help you use more of the household items around your home that you might have thrown out anyway.