5 of the Best Home Improvement Ideas
by Shiraz Kahn on Oct 4, 2016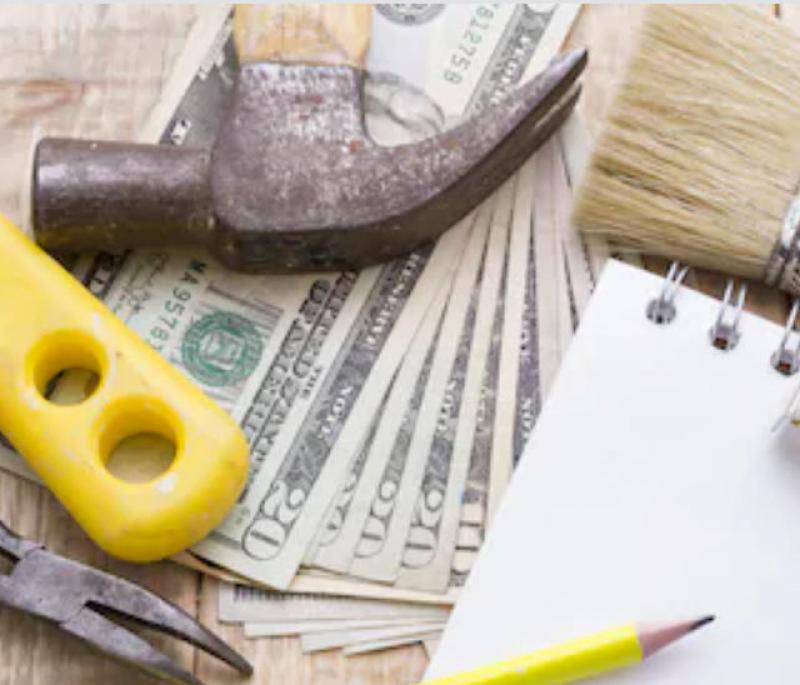 Improving the home is always in the back of everyone's mind, and the end of the summer is the ideal time to consider making some renovations or adding something attractive to the property. When thinking of home improvements, cost-effectiveness should be a major consideration, and with that in mind
Here are 5 ways to transform the home without having to take out a second mortgage:
A patio will give you an ideal al fresco dining area, and the right balustrade will offer protection from the elements. Glass and stainless steel are ideal materials for that essential balustrade, as it gives you optimum visibility, and with slim, stainless steel supports, your line of vision will not be impaired, and you can enjoy the garden all year round. For more information, check out the designs on this website, to give you some idea of what can be achieved with the right materials. The right patio doors, awning, and balustrade, and the look is complete, which provides you with an ideal summer entertainment area, ideal for those barbeques and birthday parties.
 
Create some unique storage cupboards that utilize space that is otherwise unused. One could always enlist that space under the stairs, with many innovative ideas to reclaim that virgin area that is never used. Custom made cabinets can be crafted into any awkward space, and they add a touch of uniqueness to any room. By finding a place for the many domestic items in the average home, you can make space for extra furniture, and make the living space more comfortable. Any home with a staircase usually has an unoccupied triangular space that could be used, and there are many great ways to do that.
 
Exterior window shutters are relatively inexpensive and can transform the character of any property. With a range of materials, designs, and colors, you can create a unique ambiance that will add significant value to your home, while providing excellent screening that gives a balance between seclusion and visibility. Modern shutters offer a high level of adjustment to ensure you have the right amount of light, and with multiple panels, one can also retain one's privacy.
 
If you like to be different, how about installing a lie-down shower? This hi-tech newcomer is equipped with varying shower pressures and temperature control, which makes it a form of massage, as well as a horizontal shower. The main problem with showering has always been one must be standing throughout, and this isn't easy for the elderly or infirmed. A refreshing experience with adjustable shower heads to give you the ultimate water massage while having a shower at the same time.
 
If you resurface the driveway, it will certainly make the residence look more appealing, and with modern concrete solutions, you have a range of colors and textures that give you a long-lasting and very durable surface.
Any home improvement will make the home a nicer place to be, and with the right choices, it will complement the property, while adding value at the same time.