8 Tips for Making Your Plumbing More Eco-Friendly
by Guest on Aug 21, 2017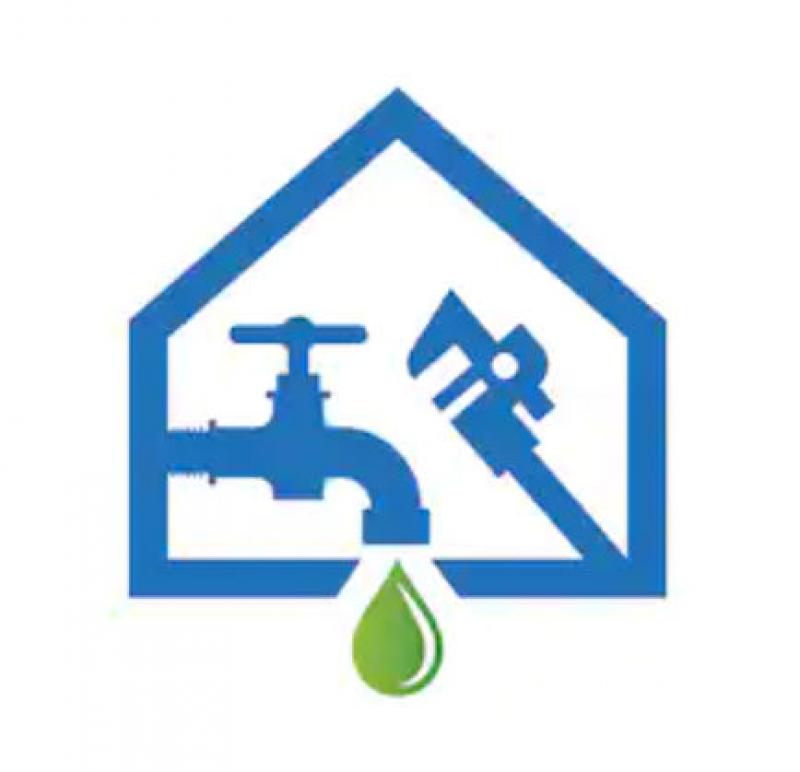 Going green with your home's plumbing system has countless advantages, from leaving a smaller carbon footprint (which is great for the environment) to spending less on utilities (which is great for your pocket). Your plumbing system refers to anything through which water flows, and so it covers everything from the sinks, drains, and toilets to the piping, heating system and sewerage system.
If you're considering improving your plumbing system, bear in mind that the upfront costs may exceed regular plumbing, but you'll reap the rewards for years to come in lower water usage and energy costs among other advantages. Contact a reputable plumbing company to ensure that everything is done properly. This article discusses some places you can start with if you're considering improving/upgrading your plumbing.
Plumbing that reduces your energy bills
Insulate pipes – Heat escapes from pipes more easily than anywhere else in your house. Insulating your pipes ensures that your hot water temperature is preserved as it travels from the heater to the faucet. Also, don't run your plumbing too close to external walls as heat escapes much more easily because of the temperature difference.
Get new heater – If you have an older heater, you may be sacrificing valuable energy units in inefficiency due to age. Getting a new system that has built-in energy efficiency systems is the best solution for this.
Install-on-demand hot water circulation pump – These pumps can send hot water to your faucets in seconds and allow you to save twice: you don't have to heat your entire hot water tank and leave some just sitting there, and you don't have to waste running water waiting for hot water.
Install low-flow faucets – This not only applies to taps on your sink; it can also work with toilet cisterns and bathroom showers. By installing smaller faucets with good pressure, you can still get the same level of cleaning while using significantly less water – as much as 60 percent depending on your old faucets. Remember that your toilet is the biggest water guzzler, especially when you have more people hanging around the house all day.
Use energy-efficient appliances – These include energy star-rated washing machines and dishwashers, which will use less electricity and water without compromising the level of cleaning.
Plumbing that makes your home healthier
Test the waters – Getting your water tested by a professional can assure you that you have high-quality water running through your faucets. It will also tell you problem areas to look out e.g. mineral buildup in pipes and other places because of high mineral content in water
Install water filtration system – If your waters have high mineral content, installing a home-wide filtration system can get rid of harmful and/or unnecessary chemicals, particles and pathogens so that you get healthier water for yourselves and increase the span of your plumbing components.
Install carbon filters – Activated carbon filters on faucets that should give potable water is a good move if you don't have money for a house-wide filtration system. Carbon filters and reverse osmosis systems can absorb pollutants to provide potable water for cooking and drinking
Conclusion
There are simple ways to reduce your carbon footprint and play your part in making the environment safer for future generations. Simply start where you are with what you have, and work your way up to the more expensive changes.