A Checklist of 8 Things to Do Before Moving into Your New Home
by James Cummings on Jul 25, 2017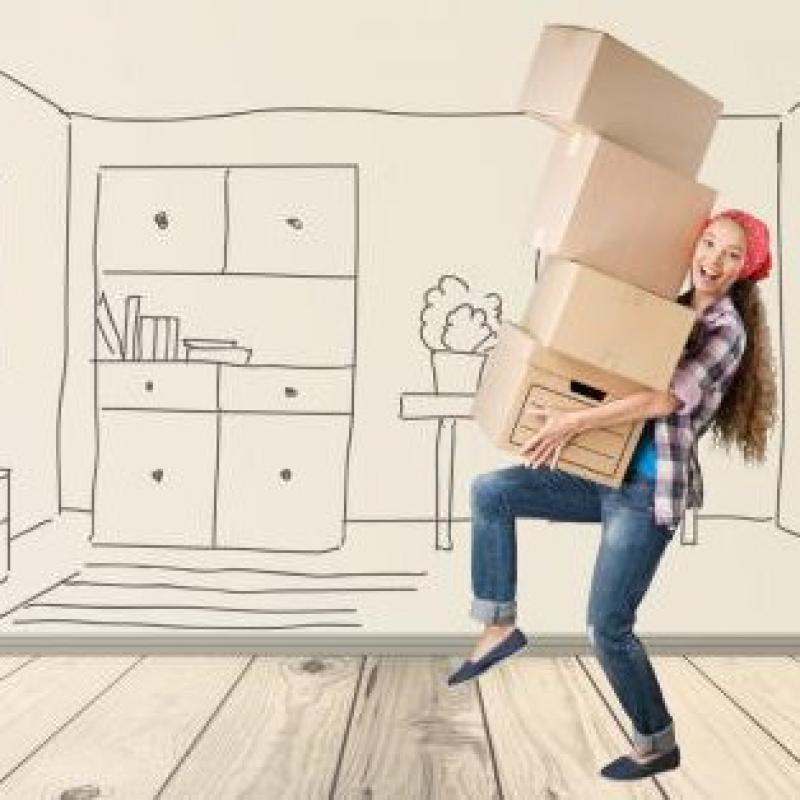 If well planned, moving into a new home can be a fun-filled experience, rather than a stressful one. There's more to getting a new home address than splurging on that rare and expensive piece of artwork or the latest home gadget to beautify your new apartment. 
Here is a list of important 8 checklist boxes to mark before finally changing residence. 
1. Change the keys. 
You really can't be too sure of who else has the key to your new apartment, regardless of what your realtor or new landlord tells you, can you? So to ensure you're the only person who has access to your home, along with the peace of mind that comes with it, go get new locks installed in your new home immediately. 
2. Clean the house. 
Yes, your new apartment most likely has been cleaned already; but can it be as if you'd done or supervised it yourself? Cleaning the house yourself is also a chance to use your preferred cleaners, detergents, chemical agents, and deodorants. 
3. Call the exterminator to check and get rid of rodents and bugs. 
Wherever humans stay, you're likely to see bugs and rodents – especially if the place is dirty or has been unoccupied even for a short space of time. 
So, just before you move into your new flat, hire an exterminator to spray every room and corner for bugs and rodents. Make sure to open the windows to aerate the atmosphere before you move your belongings in. 
4. Check for any leaks in the plumbing system. 
Normally, this would be checked during a home inspection, but it doesn't hurt to check again. Look for signs of a dripping faucet, a leaking water heater, or a running toilet. 
5. Change your toilet seat. 
Seriously, should you debate this? A new toilet seat to go with a new home sure should make sense. While you're at it, don't forget to give your new bathroom a good scrubbing. 
6. Install new switches to match your need and style. 
A common problem with older houses that have undergone a series of renovations is that they'll have mismatched, worn, or discolored outlets and vents that served the peculiar need of each of the past residents.  
One of the simplest and quickest ways to make your new home feel even newer is to install new switches that suit your exact needs and style and give your apartment a feel of uniformity and design theme. 
Note, however, that electrical installations and repairs in your home – no matter how minor -- remain a specialized area that you should only attempt a DIY if you're a professional or comfortable working with electricity. 
7. Paint the walls and ceilings.
Of all the pre-moving-in touches you make in your new apartment, painting has the most dramatic effect and so is often the last task before finally moving in. 
But first, you must prep the walls and ceilings so that they're smooth and free from damages. Fill any existing holes and cracks in the walls and replace any damaged area of the ceiling before applying the right paint that matches the theme and mood of each room in the home. 
Painting the home is a time-consuming task that may require you to hire a professional -- except you have a skilled relative or two that can help with it.
8. Hire professional movers. 
Hiring professional movers will make your home moving smoothly and easier, no matter the distance or several things to move. They can help you do all the heavy lifting, coordination, and ensure all your furniture, delicate items, and even pets arrive in your new home without a scratch at a good rate. In the end, you'll save money, time, and stress.