Why Garage Door Installation is not a DIY Task
by Jimi Forster on Nov 1, 2017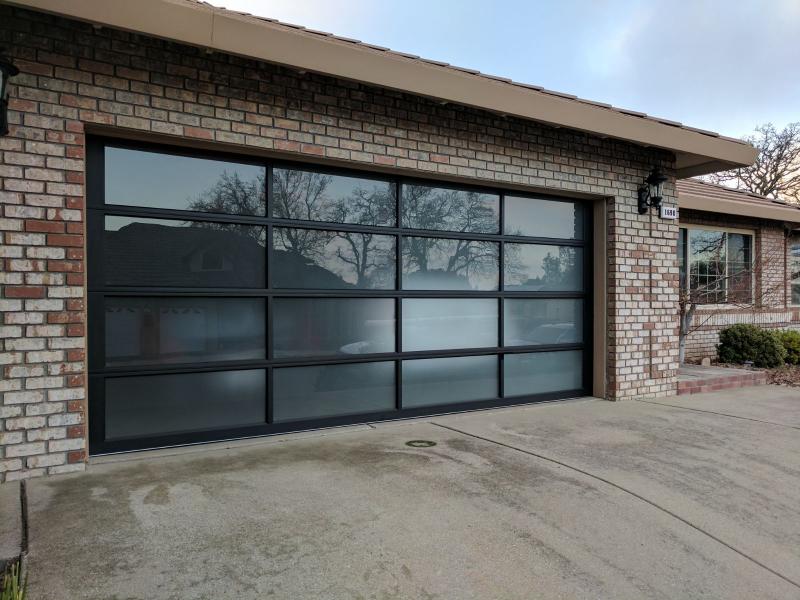 Are you considering DIY garage door installation? Perhaps it's time to reconsider taking that there are many risks involved in such tasks. Find out more here.
There is no doubt that the main reason why do-it-yourselfers prefer to install garage doors alone is to save money. But do they really save money with DIY new garage door installation? Which are the risks with such DIY tasks? And why should they be left to professionals only?
To understand the significance of leaving such tasks to garage door repair pros, consider the matter from another perspective. By installing a new garage door, you want to:
Make your home exterior more beautiful
Increase home value
Possibly increase energy efficiency
Enhance your convenience
Make the garage a safe place
Increase garage security
Whether you aim at some or all of the above, installing a new garage door is not a task for you. Let's explain why.
Do you know which garage door to select?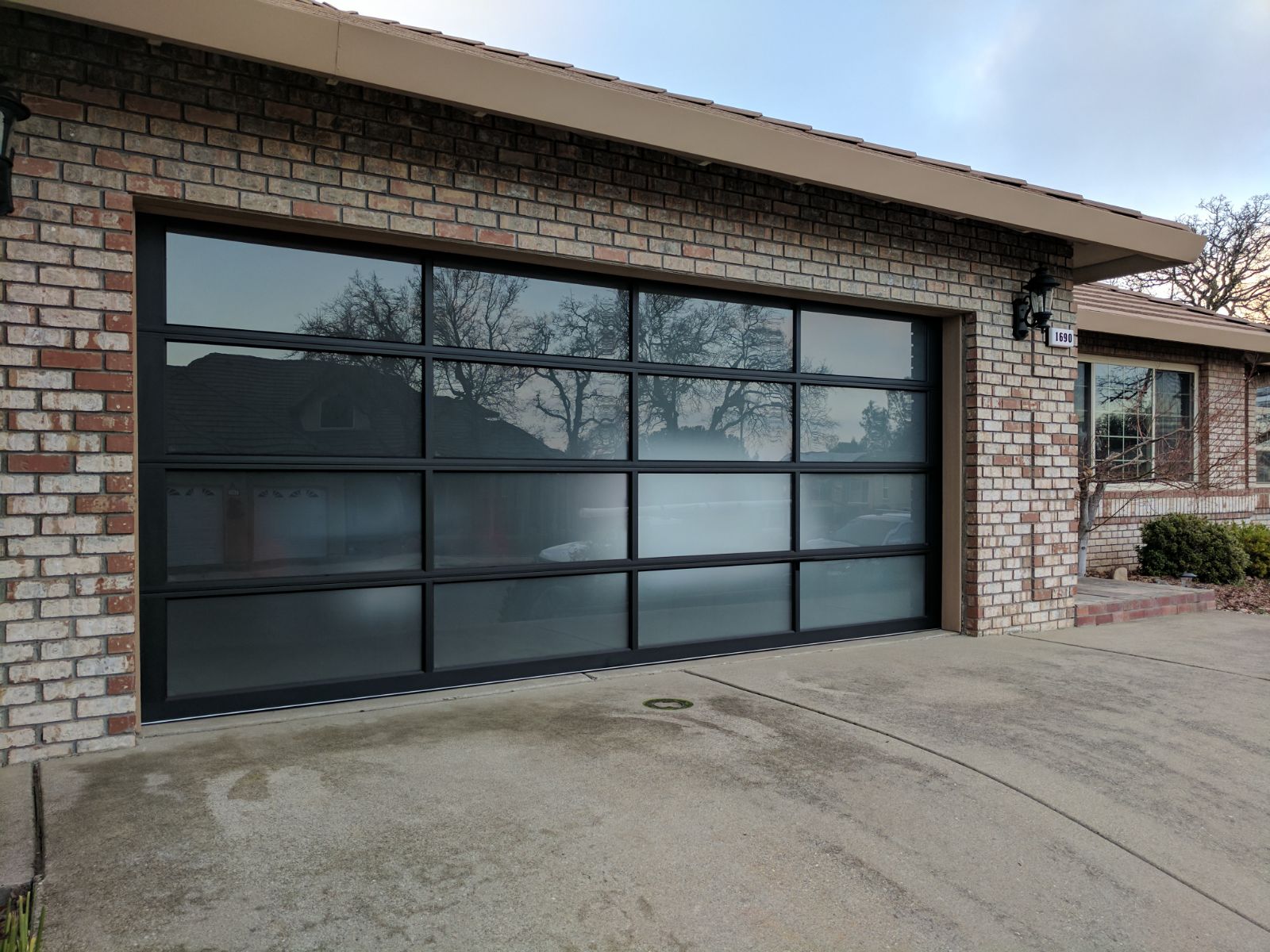 Even if this is a garage door replacement project and thus you plan to get the exact same door, you will need help. No doubt you will have more questions if this is the very first door you install. But in either case, you need to make an informed decision which means you are aware of what's available out there. From the material and type of the door to the opener and springs, everything is vital when it comes to selecting new garage doors. And since there are many, many choices and this is a big investment, it's always helpful to have some help.
The difficulties of installing garage doors
If you get sectional doors, you will need to assemble them first.
Installing garage doors (regardless of type) is a two-man job.
Even the most lightweight aluminum garage door is too heavy to handle with ease.
The garage door cable and spring systems are very complex.
Choosing and installing openers both need great knowledge.
The dangers of DIY garage door installation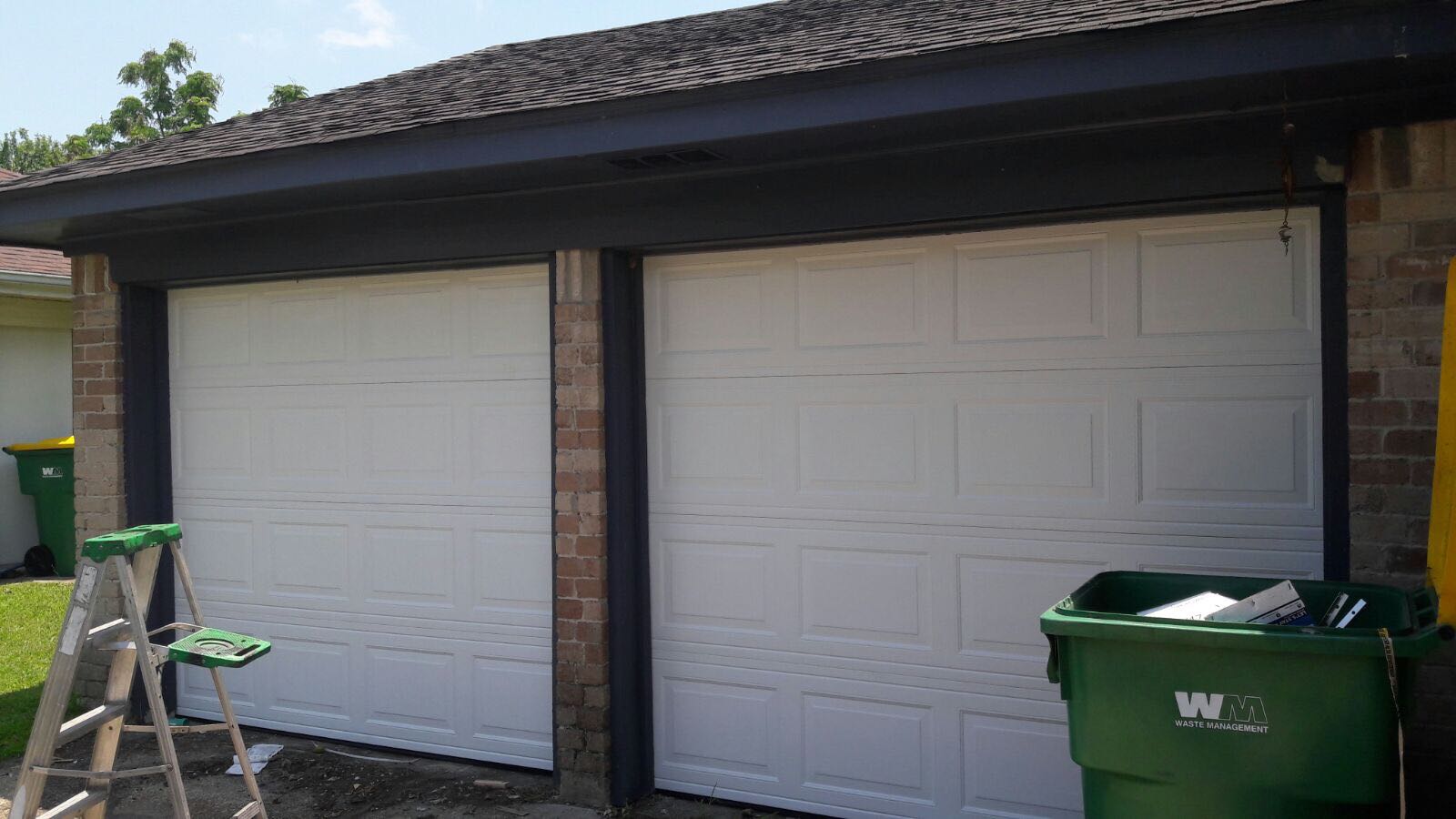 Since garage doors are very heavy, the wrong move can get you injured. Not to mention that the door might get damaged. It's not about having the space to prepare and install it. It's about handling it right and having the physical strength to do so.
There is no doubt that there are many DIY videos online which show you how to install garage doors. But remember that they are not always accurate. On top of that, not all garage doors are the same. They have different parts and are installed differently. Even if you are a handyman and have the power to fit the door, you will still need to deal with the parts.
When it comes to garage door springs, they must be tensed right. They must be connected with the cables, which in turn must be attached to the tracks, which must be aligned to house the rollers which must be connected with the hinges that are attached to the door.
And then it's the garage door opener and its parts. The unit must be installed at a specific location while the sensors must be placed exactly opposite one another to be effective.
If any connection is done wrong, the door might not close right, open all the way, or remain open. The smallest mistake will cost you garage door damage, property damage, security gaps, safety hazards, and convenience.
To install garage doors right and be sure that they will perform properly and safely, you must have the right tools, expertise, physical strength, and knowledge. In other words, what professionals have and you lack. One more advantage of calling a pro for the job is that you get warranties. So you are covered.