6 Wonderful Eco-Friendly Building Materials
by Guest on Mar 31, 2016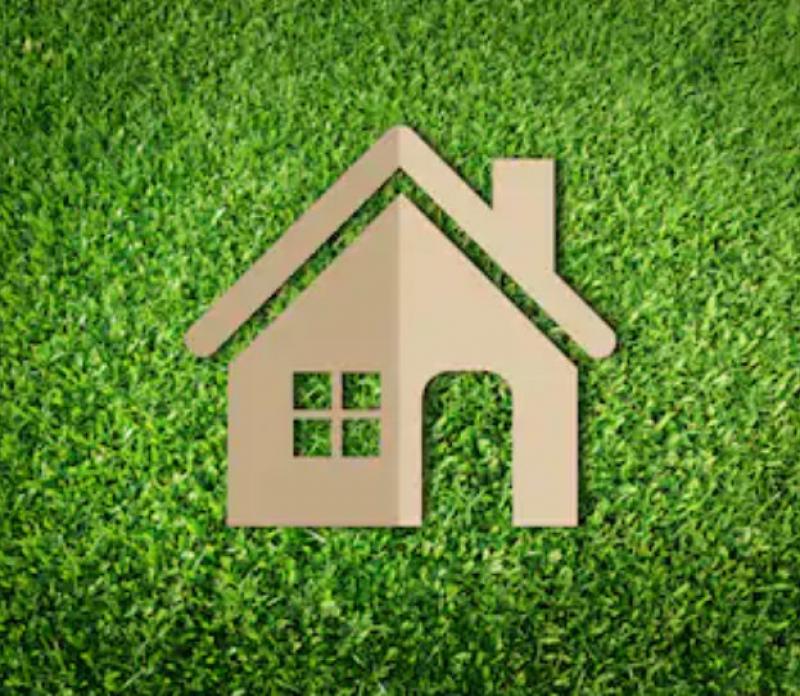 These days the importance of eco-friendly materials has become a rage that none can escape. We all want everything around us to be eco-friendly so that we can tell ourselves years later that we played a part in conserving the environment. Believe it or not, building materials can also be eco-friendly, and you can have them right there around you! If you're one of those people who want environment-friendly building materials, then you've come to the right place.
There are materials that you can recycle and the list is endless if you've got the time and patience to endure that. You can find things right in your backyard that can be recycled and reused. But when we talk about building materials, you need to do a little bit of digging to find exactly what you're looking for. Look around your neighborhood and you might just find the desired materials, or if not that, people who have those materials that you can either purchase or borrow. But to make your work a bit easier, we are here to help you out. Have a look at the following amazing building materials that will help you preserve the environment to an extent.
1. Antique Furniture
This is something a lot of people desire. Antique furniture is there to give your home a vintage look, something that pleases the eye of every onlooker and yourself! The best part about antique furniture is that it is not that difficult to find. You can head over to a thrift store and find some classy, antique furniture. And if it isn't that classy looking, you can make it look that way with little changes here and there. The graceful look that antiques give to a home is unmatched by any other.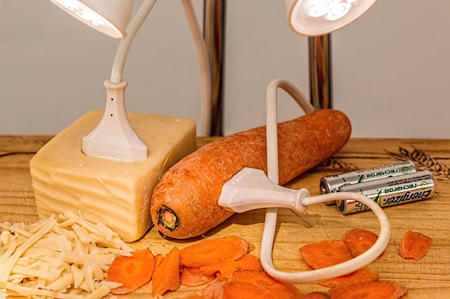 2. Plywood/ Lumber
Insect infested plywood or lumber would be a no-no. Find a place where you can obtain used plywood that is safe for further use as well. The last thing you want is the lumber degrading in your home due to insect or bug infestation, making your purchase a worthless one. If you do manage to find the right kind of lumber or plywood, you can make a lot of use of those.
3. Scrap Metal
Scrap metal comes in various shapes and sizes, with the ability to be molded into various other shapes and sizes. This makes it easier to use it for whichever purpose you please, and it also goes on to ensure that you have a material that can not only be recycled but also be formed into any desired shape if done the right way.
4. Used Steel
Steel is known to be one of the best methods of construction, and you'd be surprised at the rate of flexibility it offers. It can be melted to be turned into various shapes and sizes, and it also retains its former durability and strength that can't go amiss when you look at a sturdy steel construction. You can visit environment-friendly and recyclable steel for more information.
5. Stained Windows
We've all seen those beautiful stained glass windows in churches that have managed to steal our breaths away. How great would it be to have those at home? Stained windows found in good condition can be used to give your home or building a distinct sort of elegance, which is sure to leave onlookers as well as yourself mesmerized.
6. Old Plastic 
You might not think it true, but old plastic can surely be reused if you know how. It can be reshaped by melting it into any shape that you desire, like fences, deck, etc. There are even online tutorials available for you to watch and learn how to mold old plastic into something that looks great after shaped properly. All you need to do is know the right way to do it, and you'll be completely surprised as to how flexible even old plastic can be.