Top Tips for Lighting and Interior Design
by Guest on Aug 30, 2013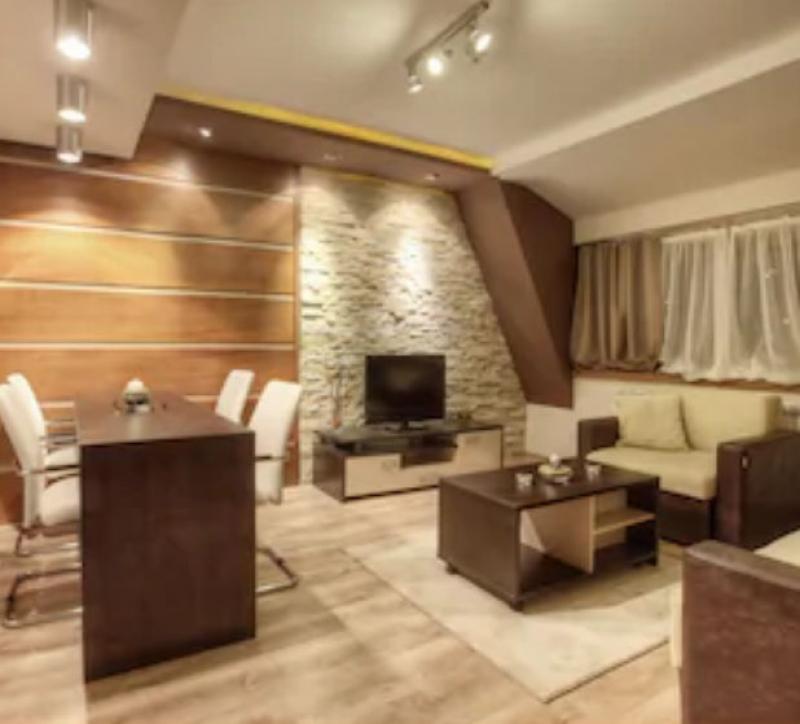 Whichever room of your house you are decorating, light is an important part of the equation and thanks to the latest technology you have a huge range of options.
It's easy to underestimate the importance of light in interior design. Good lighting can make a small room feel larger, highlight interesting features or change the feel of space at different times of the day.
Thanks to the latest technologies like LED lighting and halogen, lights are available in a wider range of shapes and sizes than ever before; from discreet, recessed fittings to statement pieces that provide a talking point as well as illumination.
Kitchen Lighting
Of all the rooms in your home, it's in the kitchen that good light is perhaps the most important. The latest led lighting can provide a clean, bright light without being obtrusive. Lamps can be recessed in ceilings or fitted beneath cupboards for a sleek, modern look. You can use directional spots to highlight work surfaces and cookers to make sure you can see what you're doing.
Kitchens tend to have lots of shiny or reflective surfaces so it's important to have your lighting carefully positioned to avoid glare. If you tend to eat in the kitchen you can experiment with dimmers to give a more intimate feel for dining, or light the table area separately from that used for food preparation.
Safe in the Bathroom
After the kitchen, the other room where light is key in the bathroom. Inadequate bathroom lighting can even present a safety hazard. But in the modern home, the bathroom is increasingly a place to relax and chill out so how it looks is also an important consideration.
Natural light is important as bathrooms tend to be small, but you need to ensure that your artificial lighting is good too. Highlight the vanity area with fixtures mounted either side at eye level to eliminate unflattering shadows. Do be sure to use fixtures that are designed for use in wet areas to ensure safety.
You can add directional LED spots to highlight areas like shelving or ornate basins. You can try something unusual like lighting under cabinets to show off the flooring or define a pathway.
Enhance the Lounge
We spend a lot of time in our lounges and yet it's a room where we often seem to neglect the lighting. Relying on a central ceiling fitting and perhaps a standard lamp or wall lights probably isn't using it to the best effect.
Thanks to LED technology you now have many more flexible lighting options. You can get LED lamps to suit conventional fittings, but the flexibility of the technology means that it's available in a huge range of different styles. You can exploit this to use small, subtle fittings to light alcoves, highlight works of art or even light under pieces of furniture to make them appear to float above the floor.
LED lighting is transforming the way we light our homes. Not only does it provide excellent color quality and instant lighting its low energy and long life. By replacing incandescent lamps and older fittings you can give your home a fresh modern twist and you're helping to save the planet too.
Lighting has changed radically in the last decade or so. Where low-energy lights were once bulky, ugly and dim, they're now bright and attractive. If you're redecorating or giving your home a makeover you shouldn't underestimate the difference that switching to modern lighting can make.