How to Choose the Best Modern Lighting for Your Home
by Craig Daniel on Jun 25, 2014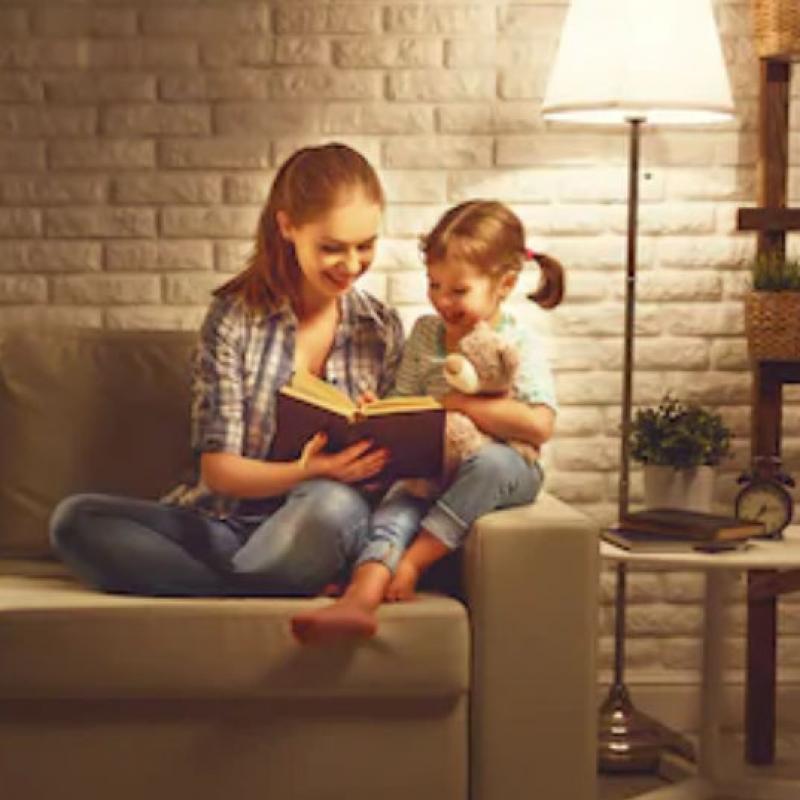 The traditional lighting system has been almost fully replaced by affordable modern lighting. People don't like the old fashioned tracks that were so popular just a generation ago. Instead, they want modern styles and designs that create moods that are relaxing and elegant. Because there are so many different options to choose from, there is something for everybody out there.
Some of the Options
Some of the options to choose from include floor or table lamps and wall or ceiling lamps. These all come in a range of different designs. Furthermore, there are both outdoor and indoor models to create that truly unique statement that we are all looking for. Best of all, these lamps all create a type of harmony with the rest of our modern furniture. Once upon a time, lights were simply there to create light. Now, however, they are seen as full accessories to our homes.
Shop Online
If you want to purchase modern lighting, you should start by researching your options online. You can gain access to a massive selection and the prices are generally much better too. Not just that, you will also be able to learn more about the specific features and options of the lights you choose. Make sure you bookmark the things you like, or leave them open in separate tabs, so you can compare them side by side before making your final decision.
You have to always take your taste and personal likes into consideration. Think about what your needs are and how those fit in with your current design. Because there are so many different shapes and sizes available, as well as so many different colors, you are guaranteed to find something that fits all your specific needs.
Naturally, you should always consider your budget as well. Shopping online is almost always the cheapest option, but that doesn't mean the items are free. Hence, set yourself a budget before you start shopping and filter your search results so that you don't exceed that amount. By using a filter, you won't even be shown anything above your budget, meaning you won't be tempted either.
These options also include some of the emergency home lightings which are helpful at the time of emergency. These emergency home lightings contain an internal battery that operates at the time when AC electrical power fails.
Finally, consider purchasing something that is energy efficient. We should all commit to reducing our carbon footprint. There are now various low energy bulbs available on the market and you should choose lights that can fit these. However, you can also look for fixtures and lamps that have been made out of recycled materials or where, at the very least, the manufacturer has made a commitment to sustainability. For instance, if you choose a lamp with wood elements, this wood should be gained from areas that actively fight deforestation. If at all possible, you should make sure that all the materials have been gained through Fair Trade procedures, which means that no child or slave labor was used at any time.