How to Save Electricity During Your Beauty Routine
by Michele Duchet on Nov 20, 2013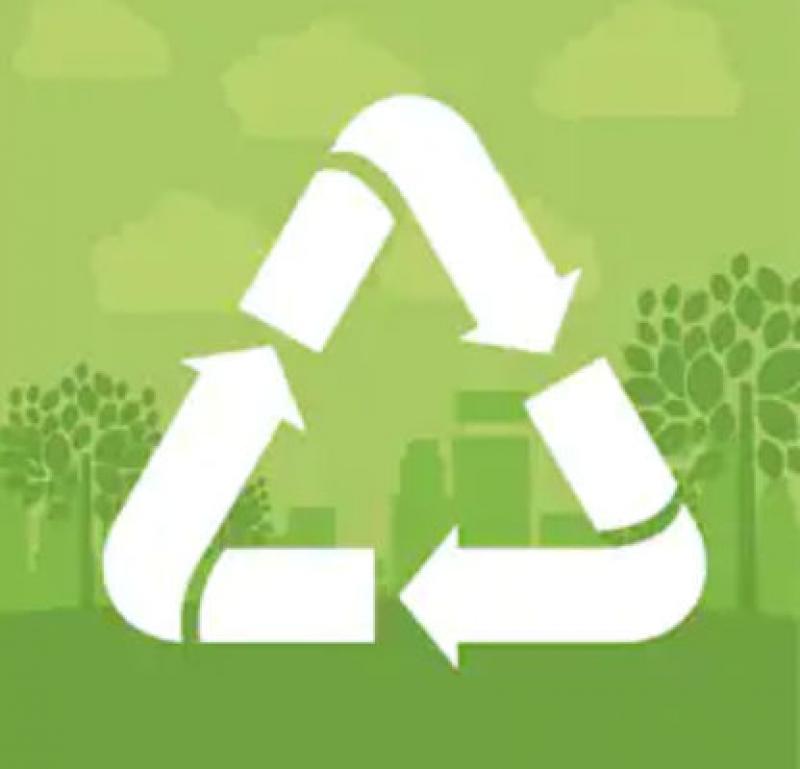 Your daily beauty routine can put a lot of stress on your household energy grid. From your blow dryer to a long hot bath, your daily routine can cost you a lot on your utility bill and also do some damage to the environment. If you are concerned with taking care of yourself and the Earth, here are some ways to conserve energy when you get ready for the day. It only takes relatively small changes to have a significant impact over time.
Drying Your Hair
Letting your hair air dry will reduce the amount of electricity you require in the bathroom. Whenever possible, plan your day so that you have enough time for your hair to dry on its own before you leave the house. If you shower or bathe at night, your hair will be dry by morning and ready to be styled. While a hairdryer is a small appliance that doesn't consume a tremendous amount of energy, it's still more eco friendly to just let your hair air dry.
Take Cooler Showers
Heating water consumes more of your home's energy than anything else, even large appliances and lighting. For this reason, taking a cooler shower is among the most important measures you can take if you are serious about reducing your electricity usage at home. You don't have to take an ice-cold shower to see a difference in your energy use – but keep in mind that a hot shower will require a lot more energy than a lukewarm one. Showers also require less water than baths, so you should avoid daily baths if you can. If you have a large family, place a time limit on showers.
Use Dimmer Lights
By using dim lights, or at least energy-efficient bulbs, you can reduce your electricity while you apply to makeup. You can also purchase a vanity mirror that is lit via battery-operated bulbs, which will not only reduce the amount of electricity you consume but also keep the room cooler. If you have access to natural light from a window or skylight, you can conserve even more electricity. Consider installing more windows if you have the chance to remodel your bathroom. Also, remember that turning your lights off when you'll be away for at least 10 minutes will also reduce electricity bills. For more tips on the best energy-efficient light for makeup application, check out eco-friendly beauty blogs.
Getting ready for the day is bound to use some electricity in your home, but it doesn't have to cost you an arm and a leg. With energy-efficient products, especially those that use eco-friendly batteries, you can greatly conserve the amount of electricity that gets used in your bathroom as you conduct your beauty routine. Always remember to turn off your small appliances when you're done, and even unplug them. While you may not realize it, a hairdryer or curling iron continues to use electricity while it's plugged in, even if you have it powered off.
Daniel Flynn is a salon owner. He frequently writes about responsible beauty on ecofriendly and beauty blogs.